Connecting today's farmers with tomorrow's agriculture

Agriculture is constantly evolving, and changes over the last 20 years and farmers' desire to become more efficient have radically transformed the agricultural sector. Agricover is in constant dialogue with farmers, always at their side, and develops innovative solutions to help them practice efficient farming with modern means.
Digital technology is increasingly present in everyday life, touching all fields, including agriculture. So we want to make it easier for farmers to access digital tools to help them grow profitable businesses, whatever their size. Through the Agricover Tech business segment, we provide any farmer with powerful digital technologies designed with the world's leading developers such as Microsoft or ESRI.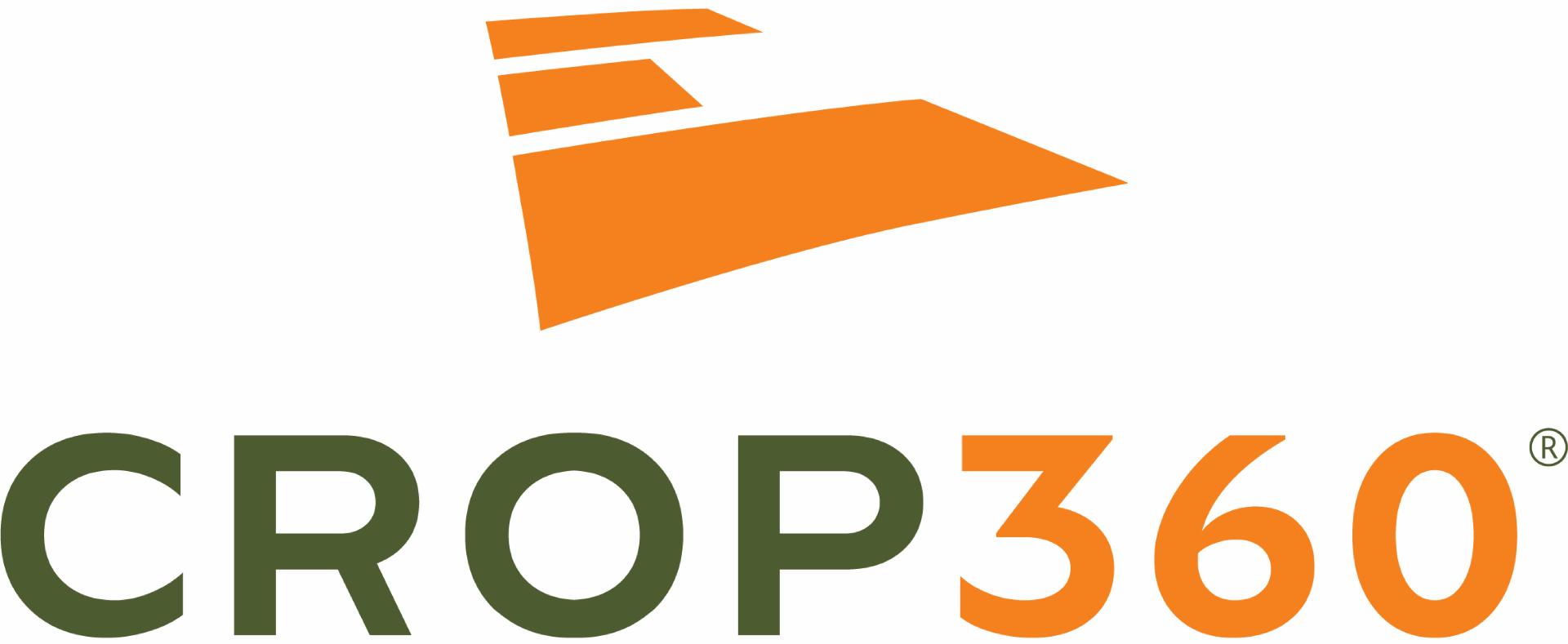 Tomorrow's agriculture means technology, innovation and accurate information, which is why we built the Crop360 platform, where you have one-stop access to digital farming services for your farm and a digital interaction channel with the Agricover Group.
DIGITAL FARMING SOLUTIONS FOR YOUR FARM:
Quickly import crops declared to APIA;
Follow crop progress via satellite imagery, allowing you to intervene quickly;
Receive real-time alerts when problems are forecast to occur in your crop;
Keep control of your fleet by viewing their movement history or track the position of your farm equipment in real time;
Efficiently manage leases and easily manage stocks of controlled substances;
DIGITAL INTERACTION WITH THE AGRICOVER GROUP:
Finance:
Easily and securely manage working capital accessed for your farm's needs and have control over transactions made via the FERMIER Card;
You have access to information on your financial situation, outstanding due dates and payments made, as well as the status of loans requested;
Distribution:
Quickly purchase the inputs you need to set up and maintain your crops through the Agricover online store;
You always know the status of active orders and outstanding invoice due dates, you can obtain duplicate invoices and have an overview of your business relationship with Agricover from your account.