Agricultural technologies for efficient and effective farming
Agricover is the agribusiness leader that aggregates cutting-edge solutions and technologies that transform farmers' businesses for the better. We operate in a vital sector of the global economy and are ready to help shape the future. Agriculture today needs sustainable solutions and Agricover is a company conscious of its mission to generate modernisation and progress, bringing farmers the latest agricultural technologies to ensure increased productivity with care for the environment.
Developing a complex and competitive portfolio of agricultural products and technologies that comply with CAP regulations and bring performance to the farm is Agricover's constant concern. The categories of agricultural inputs offered to farmers include: crop protection products, foliar fertilizers and biostimulants, seed, soil fertilizers and diesel.
Our farmer partners work more than 2.5 million hectares at the highest level of performance, using the agricultural inputs provided by Agricover for both arable crops (cereals, sunflower, maize, oilseed rape) and special crops such as potatoes, fruit trees and vines.

Flexibility. Promptness. Customised solutions. National coverage
We pay particular attention to the development of small farmers, providing them with an appropriate portfolio of cost-effective products and a dedicated field team to meet their specific needs.
Agricover has a strong logistics network with national coverage so that partner farmers receive the necessary agricultural inputs in the shortest time possible, while benefiting from optimised transport costs.
Valuable information received on time is essential for making the best decisions on the farm. The extensive field team of more than 100 representatives, with both commercial and technical components, is the front line of effective communication with farmer partners.
At the same time, we are in constant communication with our partners, organising regular thematic events and specific technical presentations for them, maintaining a good level of exchange of information and trends in the fields and sectors in which we operate.
Why you should choose Agricover Distribution
A full range of agricultural inputs is available;
You have the assurance of quality service, whether it's prompt delivery of products, product quality, financial solutions or interaction with the Agricover team;
Because you can purchase inputs for your farm quickly and easily from the Agricover online shop;
Periodically, you benefit from offers and solutions to optimise costs per hectare;
You have a dedicated field representative, ready to promptly take your request and find solutions tailored to your specific farm or situation;
You benefit from loyalty programmes dedicated to farmer partners;
You can always call on Agricover's technical team to make the best decision for you and your farm.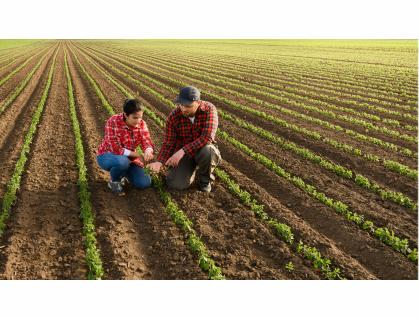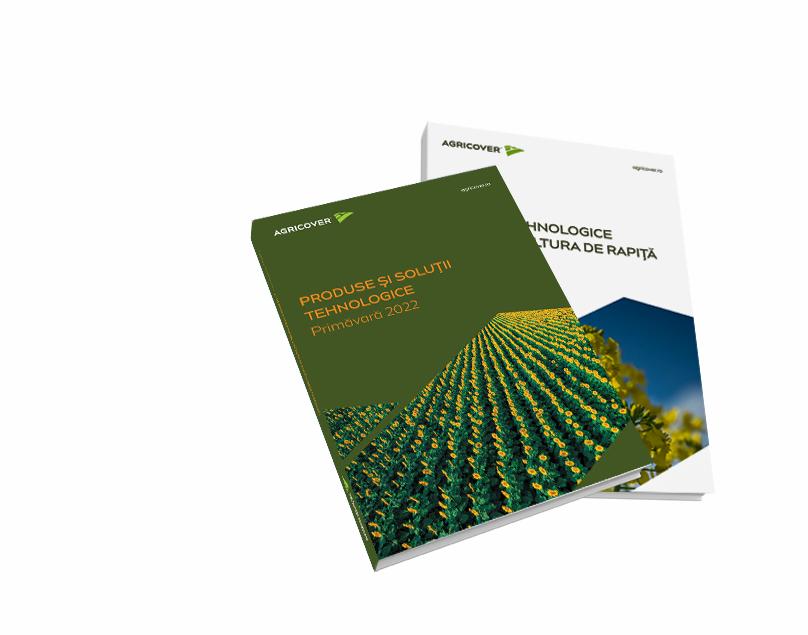 AGRICULTURAL SOLUTIONS AND TECHNOLOGIES
Agricover catalogues
Discover the latest agricultural solutions and technologies provided by Agricover specialists. You have access to the full range of catalogues of plant protection products in our portfolio.
How can we help you? Write to us!
National coverage through Agricover representatives
Find the contact details of the Agricover representative in your county
No matches
Regional Distribution Manager
Alexandru MELCESCU
Regional Distribution Manager
Buzău, Prahova, Dâmbovița
Regional Distribution Manager
Alexandru PANAITE
Regional Distribution Manager
Neamț, Bacău, Vaslui
Regional Distribution Manager
Alin TOUT
Regional Distribution Manager
Bihor, Satu Mare, Sălaj, Maramureș
Regional Distribution Manager
Andrei ANIȚA
Regional Distribution Manager
Botoșani, Suceava, Iași
Regional Distribution Manager
Corneliu SANEA
Regional Distribution Manager
Arad, Hunedoara, Timiș, Caraș-Severin
Regional Distribution Manager
Ionuț SICHIM
Regional Distribution Manager
Călărași, Giurgiu
Regional Distribution Manager
Laurențiu VESA
Regional Distribution Manager
Argeș, Teleorman, Vâlcea
Regional Distribution Manager
Liviu Mihai
Regional Distribution Manager
București, Ilfov, Ialomița
Regional Distribution Manager
Mihai BURULEA
Regional Distribution Manager
Olt, Gorj, Dolj, Mehedinți
Regional Distribution Manager
Romeo ROȘU
Regional Distribution Manager
Constanța, Tulcea
Regional Distribution Manager
Romică BUTEA
Regional Distribution Manager
Brăila, Galați, Vrancea
Regional Distribution Manager
Vlad HANGANU
Regional Distribution Manager
Brașov, Sibiu, Covasna, Harghita, Mureș, Alba, Cluj, Bistriţa Năsăud