Who we are
Agricover is a high-performing group of companies in European agribusiness, a generator of innovative solutions that transform businesses and farmers' lives for the long term, and a driver of change, creating progress and prosperity on a social scale.
Agricover is the leader in the Romanian agribusiness market. During its more than 20 years of existence, Agricover has developed an innovative and successful business model.
Through its visionary approach to agribusiness, Agricover is driving the evolution of the entire sector and generating social prosperity in the Romanian farming community. Agricover develops modern digital ecosystems that drive the progress of Romanian agriculture by adopting the latest digital technologies available worldwide.
Socially, Agricover is involved in training a new generation of young and professional farmers who will ensure the exchange of generations on Romanian farms.
Agricover brings together a complex portfolio of business lines, solutions and cutting-edge technologies that transform farmers' businesses and, by extension, agriculture in Romania.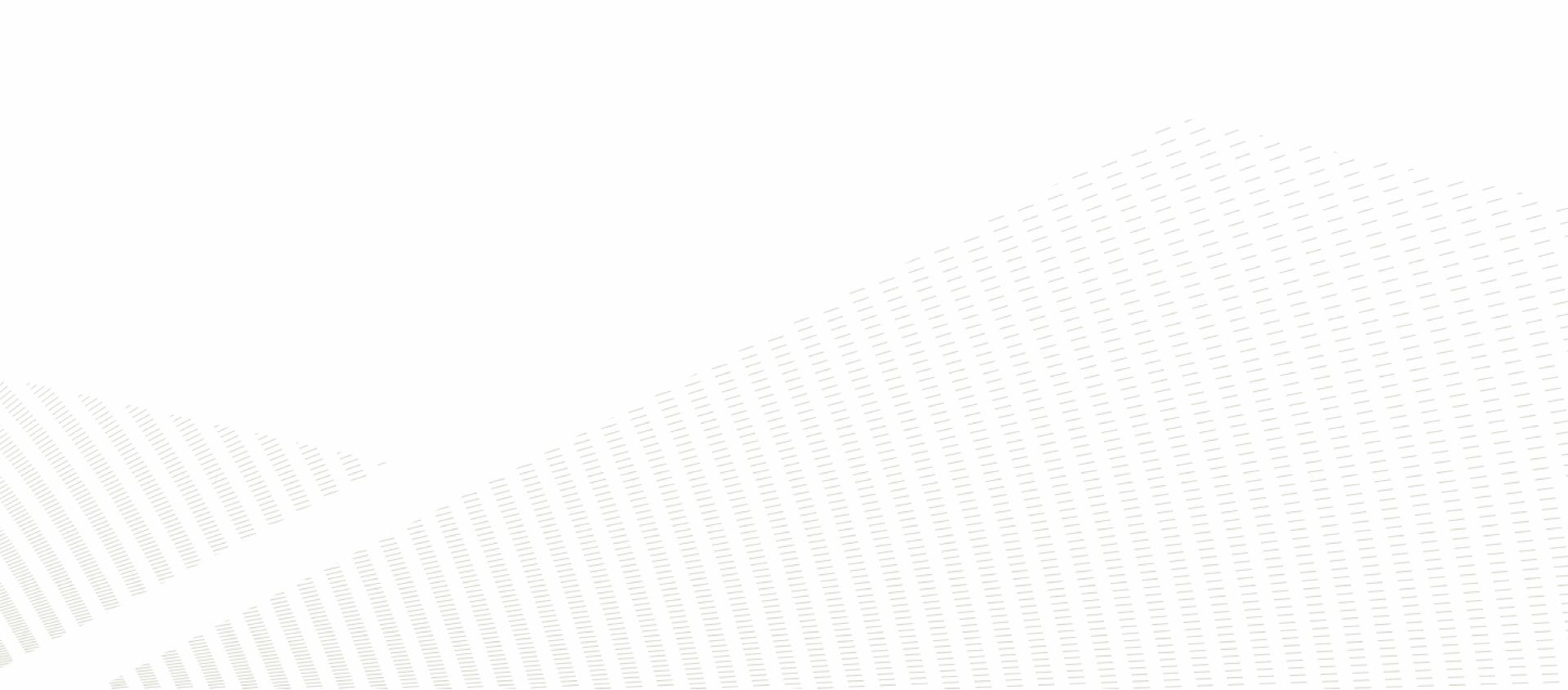 WHY CHOOSE US
Agricover in numbers
+ 8000
partner farmers included in the Agricover portfolio
2.5 mil. ha
farmed by Agricover partners (35% of the professionally farmed area in Romania)
1.139,7 mil. lei
turnover for Agricover Distribution in 2020
1.643,3 mil. lei
balance of loans granted by Agricover Credit in 2020
0.034
earnings per share in 2020, up 62% on 2019
The future of Romanian agribusiness
Agricover positions itself as a vector of development and innovation in Romanian agribusiness. With a strategy of specialization on high-performance business segments, Agricover focuses its efforts and resources on the development of synergistic, original and strongly differentiated operations. All this will lead to accelerate the adoption of the most advanced agricultural technologies by Romanian farmers, supported by innovative financing solutions perfectly adapted to the specific agricultural sector.
Thus, Agricover contributes directly to the performance of Romanian agriculture and defines the agriculture of tomorrow. In support of this statement comes the strategic partnership with the Romanian Farmers' Club through which Agricover annually sponsors the Young Leaders for Agriculture program, offering training scholarships to young farmers.
Agricover aims to serve Romanian farmers and provide them with customized solutions tailored to their needs, so that they can systematically and sustainably strengthen their productivity through access to high-performance agricultural technologies and financing solutions tailored to the specific agricultural sector.
Agricover is a promoter in European agribusiness: aggregating state-of-the-art solutions and technologies that add value to farmers' businesses, redefining their lifestyle.
Agricover is a systemic game-changer: driven by progress, it creates social prosperity at the macro level.
Agricover cultivates thriving communities, cleaning up and bringing together the complex solutions and resources farmers need to make the best decisions.
Agricover plants the seeds of the next generation of professional farmers who will raise the bar for an entire country and beyond.
Agricover grows modern ecosystems of social progress, because precision agriculture is of paramount importance to the future of humanity.
Agricover is the next generation of agribusiness, bringing together the fruits of prosperity and wisdom.