Discount and Factoring Facility
We know that in agriculture you can have unexpected expenses. That's why we've developed extensive partnerships with leading processors in the industry to provide you with discounting and factoring solutions, no matter what the specifics of your farm.

Enjoy the benefits of the Discount and Factoring Facility
Details of the Agricover Credit IFN Discount and Factoring Facility
Sometimes you need money faster than the deadlines in contracts. Or maybe you don't have the money now to pay some of the instalments. That's why we've developed a Discounting and Factoring Facility that quickly turns your contracts or invoices into cash. This financial solution gives you the cash you need upfront to run your farm, whether it's for running costs, investments or whatever else may arise.
Financing is provided by discounting payment instruments or by flat-rate invoices. Payment is made to the bank account indicated or to the account of the client's suppliers on the basis of supporting documents. This is particularly suitable for small and medium-sized businesses with longer collection periods or unexpected expenses.

How to get the Discount and Factoring Facility
With branches in major regions of the country and a mobile team of professionals, we reduce the time it takes to process credit files so you have prompt access to the money you need for uninterrupted business activity.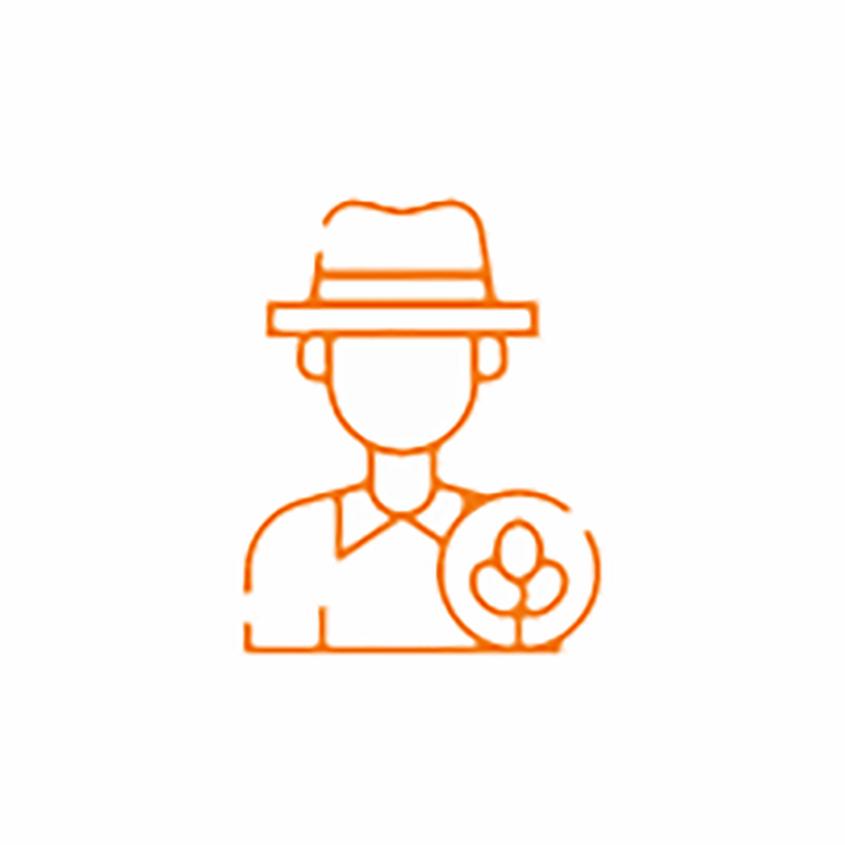 To whom it is addressed
This product is aimed at farmers who are engaged in agriculture and supply agricultural products to the processing industry or traders. So if you are in the crop sector: arable farming, fruit growing, wine growing, vegetable growing, potato and sugar beet growing, or in the livestock sector: dairy or beef farms, you can get the financing you need quickly and easily.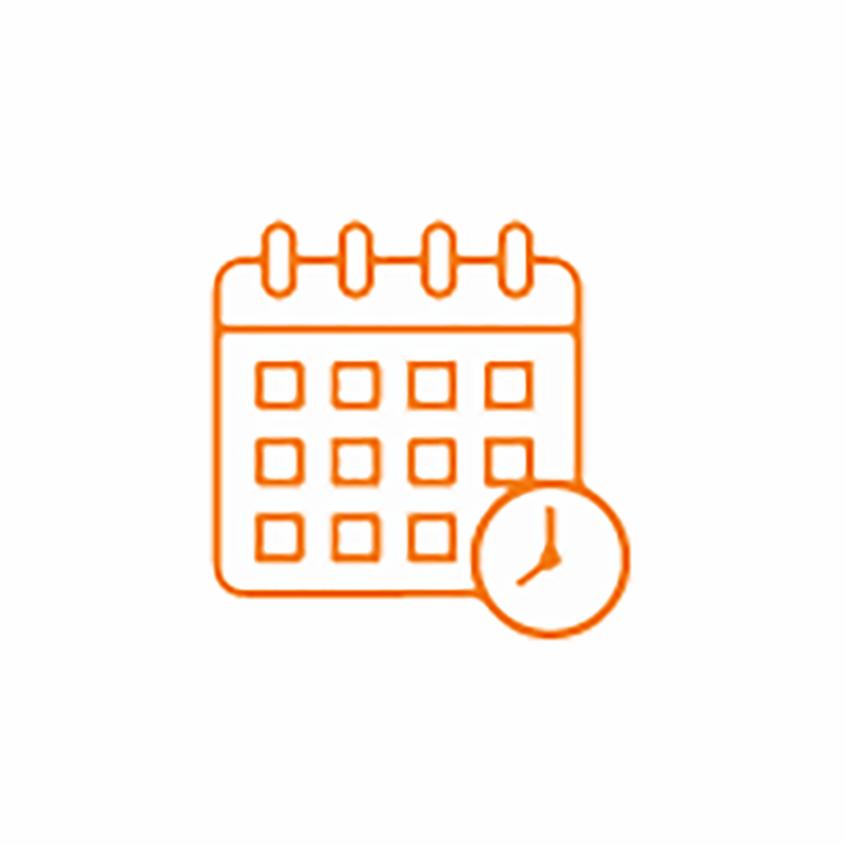 Credit period
Maximum 6 months.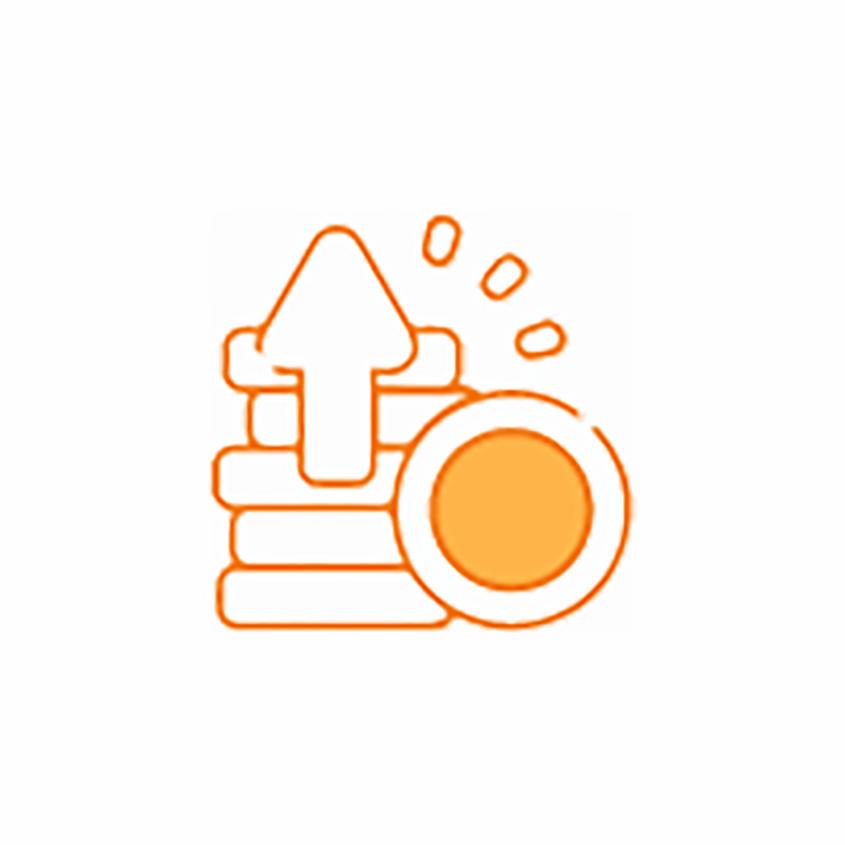 Reimbursement
Repayment linked to the maturity of discounted payment instruments, i.e. lump sum invoices.