The Ferma Nouă Credit for a profitable business
We know how much effort you put into growing your farm. And to expand your business plans, you need a reliable partner who knows your needs and supports your development vision. That's why we have developed the Ferma Nouă Credit - a loan for farm purchases.
Enjoy the benefits of the Ferma Nouă Credit
Details of the Ferma Nouă Loan from Agricover Credit IFN
When you want to expand your business, one solution may be to take over other farms. Through the Ferma Nouă Credit we support you with financing for the purchase of working farms that have land on the farm, machinery and equipment or other assets. The personal contribution varies between 10% and 15%, depending on the type of loan taken out (RON or Euro), and the loan period is a maximum of 10 years.
How to get the Ferma Nouă Credit
If you've found the right farm to match your growing dream, contact your local Agricover Credit IFN representative. They will come to your farm to analyse your request and find the best financing solution together. You benefit from advice on building your credit file and a flexible collateral structure. After an analysis and approval process you can receive the necessary financing to support your development plans.
With branches in major regions of the country, we reduce the time it takes to process credit applications, so you have prompt access to the money you need. Our team of professionals with extensive experience in the agricultural sector is at your side with advisory services and financial support, so that together we can find flexible and fast financing solutions.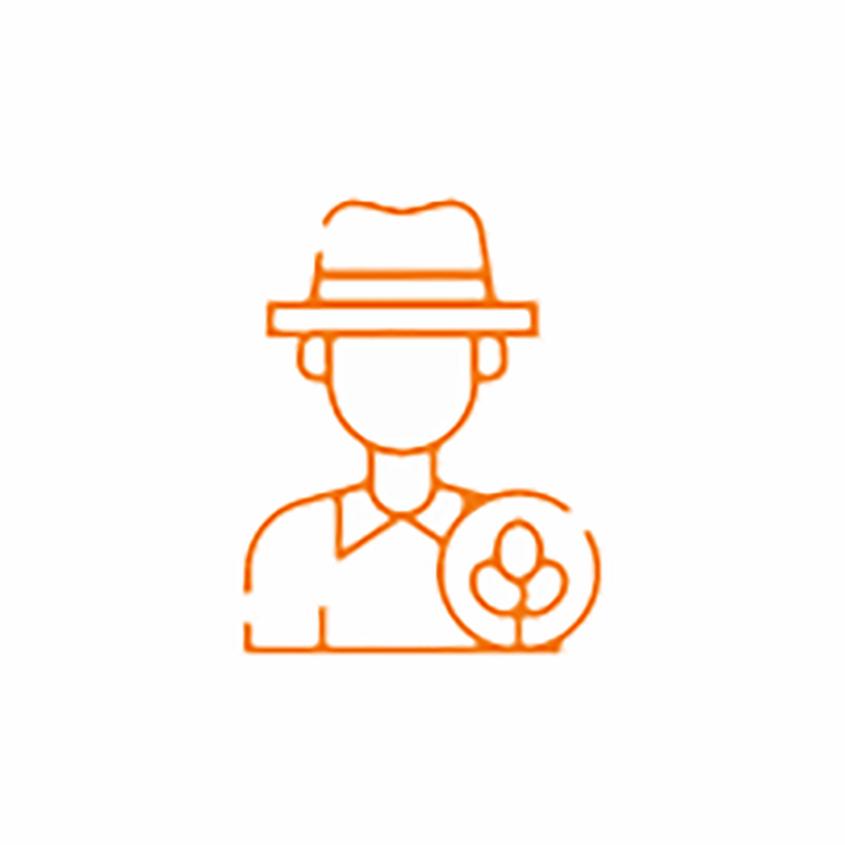 To whom it is addressed
This product is intended for farmers working in both the crop sector: arable crops, fruit growing, viticulture, vegetables, potatoes and sugar beet, and the livestock sector: dairy or beef cattle farms.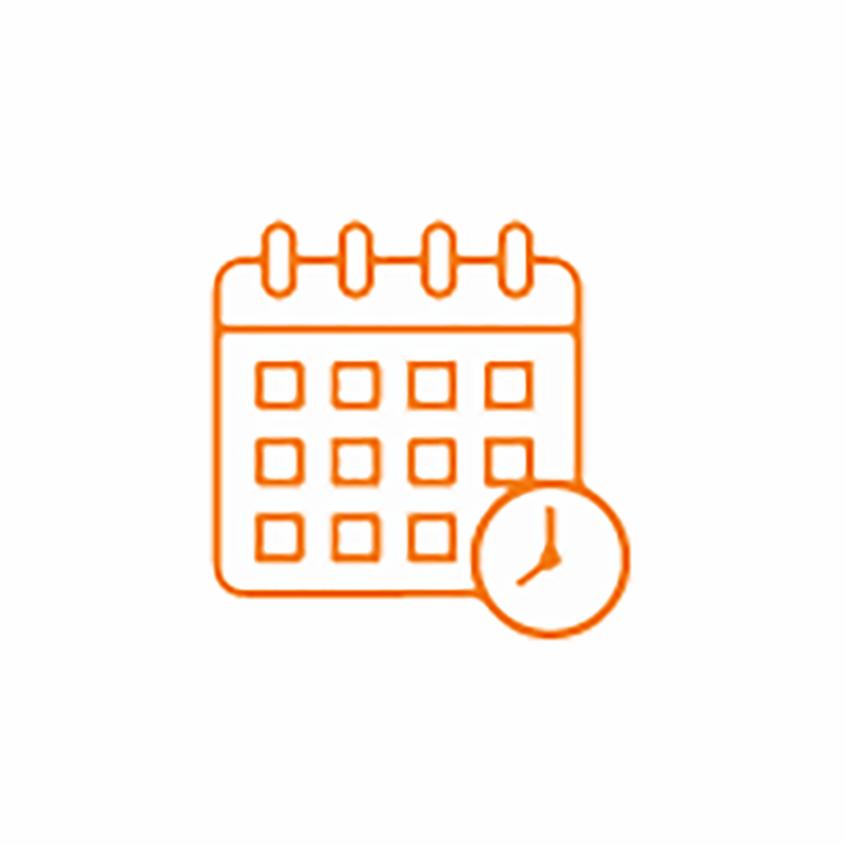 Credit period
Maximum 120 months.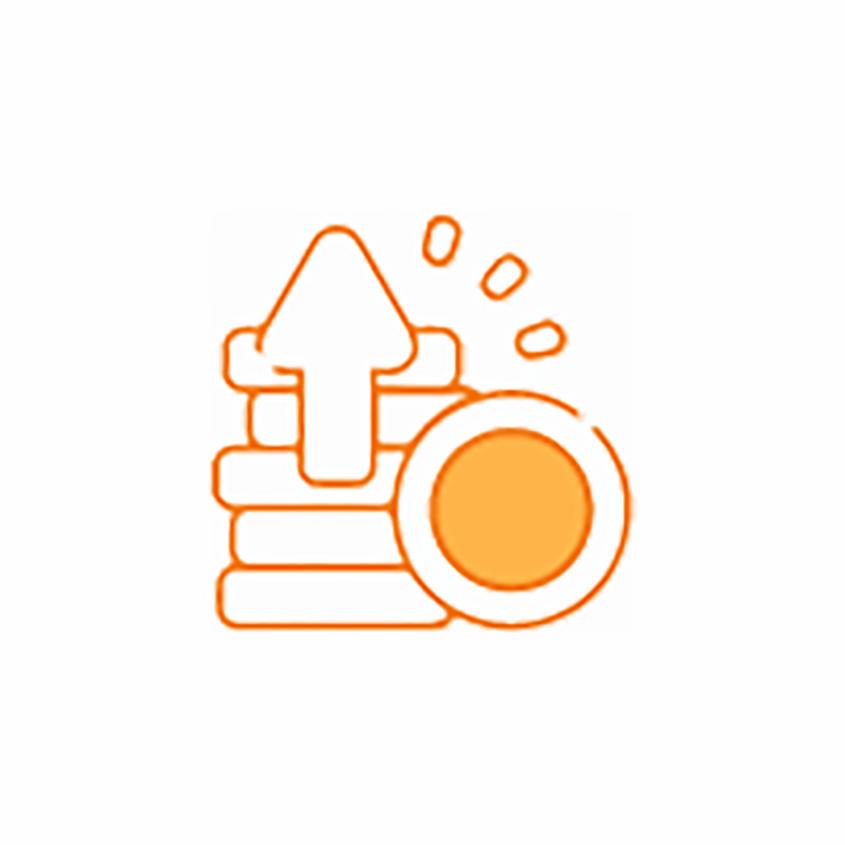 Reimbursement
Reimbursement in two annual instalments, correlated with harvest periods.