The Șeptel Plus credit for beef farms
We know that for your farm to grow you need money to finance the production cycle. Now, with the Beef Farm Credit you can get the money you need to buy heifers, calves or for other running costs quickly and easily.

You enjoy the advantages of the Șeptel Plus Credit
Business expansion opportunities
In recent years, there has been a growing interest in beef. Domestic consumption has increased as a result of consumers' focus on natural products from a controlled environment with an emphasis on quality. On the other hand, input costs remain high, but overall a beef farm can achieve a good return. Furthermore, developing a beef cow farm, as a continuation of the basic cereal farming activity, is an ideal way to increase the profitability of the business by adding value to primary production by integrating it into a process of transforming plant protein into animal protein, the latter being much more expensive.
Details of the Șeptel Plus Credit from Agricover Credit
If you run a beef cow farm, we have the right solution for you. With the Sheep Credit Plus we offer you financing for the purchase of breeding heifers, calves for fattening or to cover other current expenses such as: purchase of feed, premixes, energy, fuel, building maintenance services, machinery repairs or other current expenses (salaries, veterinary or other services).

How to get the Șeptel Plus Credit
With branches in major regions of the country and a mobile team of professionals, we reduce the time it takes to process credit files so you have prompt access to the money you need for uninterrupted business activity.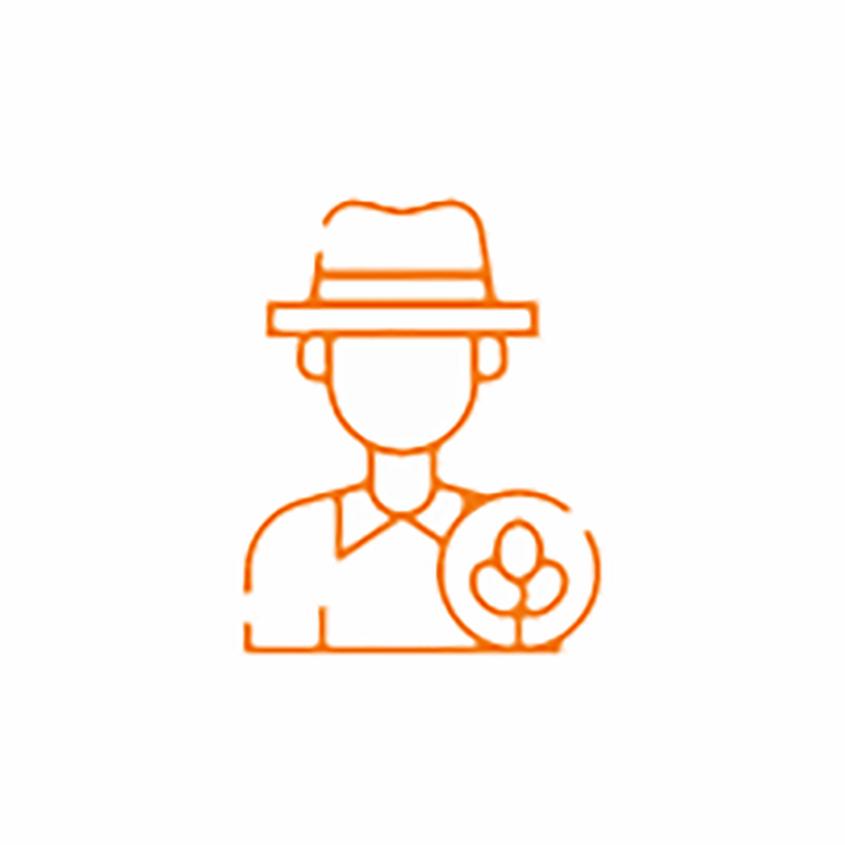 To whom it is addressed
This product is aimed at livestock farmers with beef cow farms.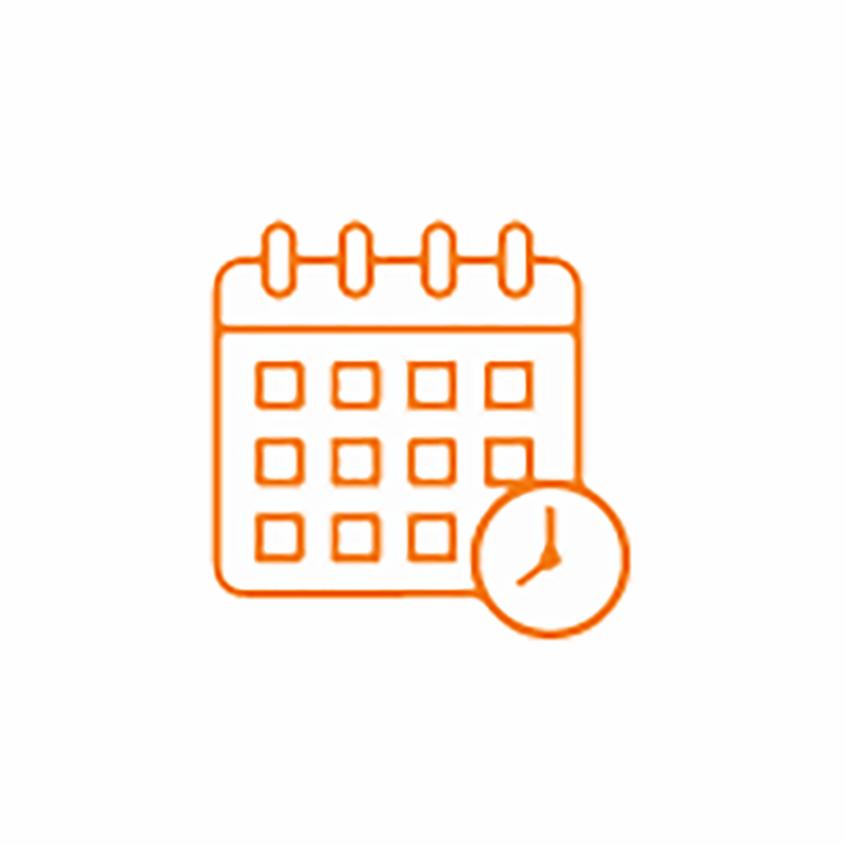 Credit period
Maximum 60 months.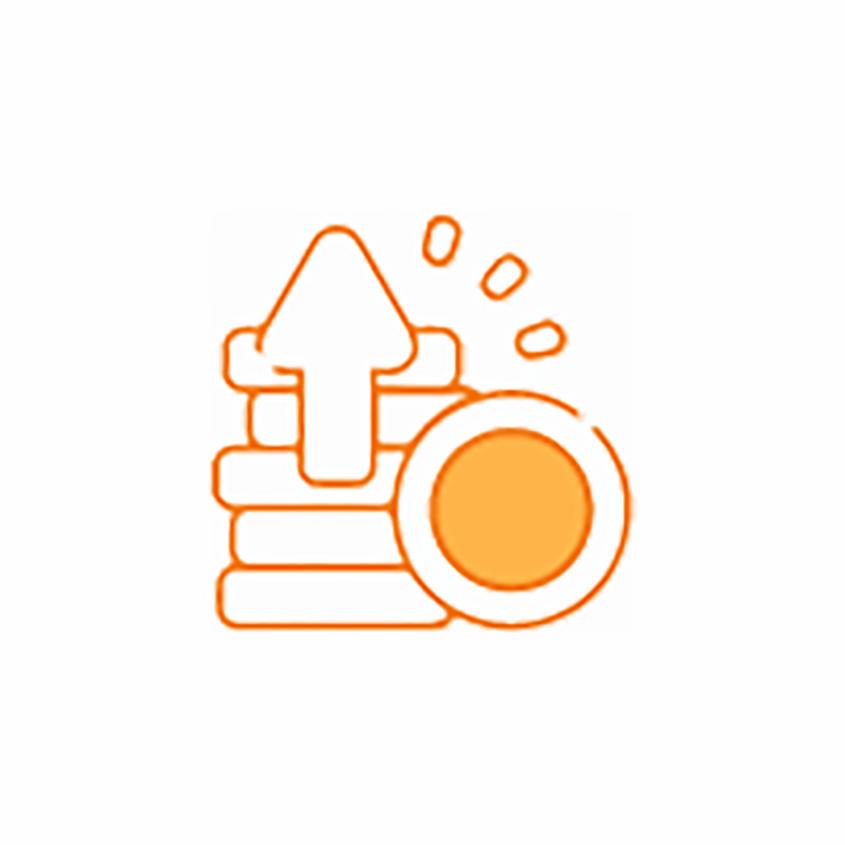 Reimbursement
Repayment in two annual instalments, linked to the production cycle.