Stoc Smart Credit for the opportunity to make the most of production
We know how much your work means and how important it is when you sell your harvest. Now you can decide to sell after harvest at a better price, and get up to 80% of the value of your crop in stock financing for payments due.
Enjoy the benefits of Stoc Smart Credit
Details about Stoc Smart Credit from Agricover Credit IFN
All your hard work in a year is rewarded after harvest, when your produce is in storage. This is the time when you decide how you will manage your resources more efficiently for an uninterrupted flow of business until the next harvest.
You decide when is the best time to cash in, and with the Stoc Smart Credit - a stock credit, you receive up to 80% of the market value of your wheat, oilseed rape, sunflower, maize or potato production stored in your own or third party warehouses. The money can be used according to the needs of your business, either for current expenses necessary for day-to-day operations or for investment in the development and modernisation of your farm.

How to get the Stoc Smart Credit
Through our mobile team of experts, who ensure a national coverage, we offer you specialised advice to find together the best solutions for your farm development needs. This gives you access to financing in a flexible and non-bureaucratic way.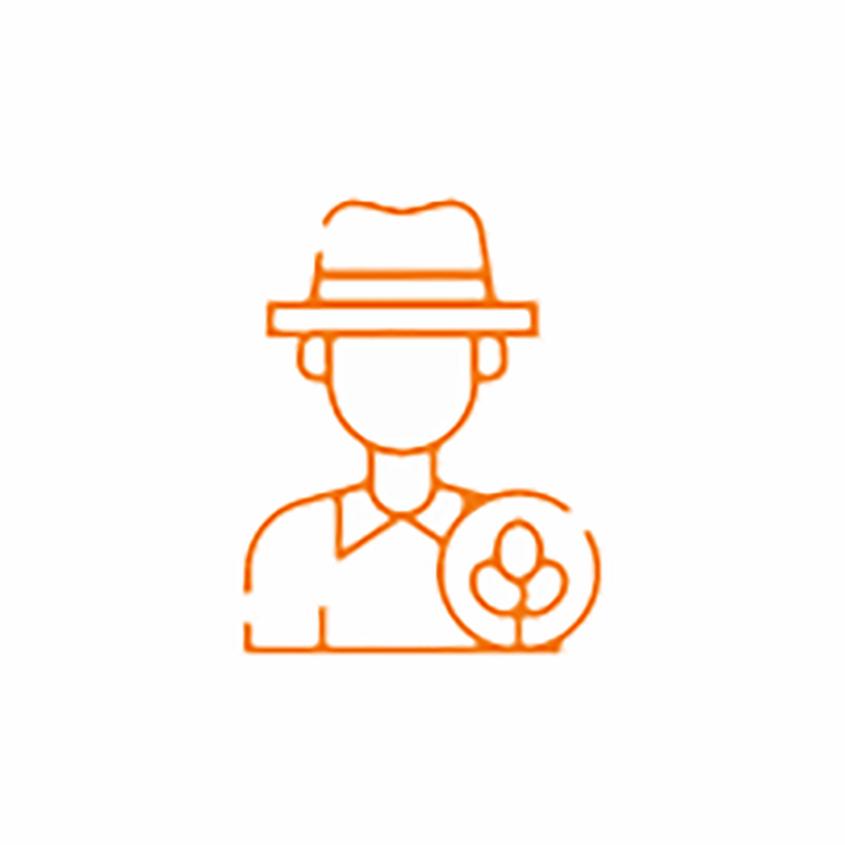 To whom it is addressed
This product can be accessed by both crop farmers (arable crops, potatoes, sugar beet, fruit, vineyards) and livestock farmers (dairy, beef and poultry farms).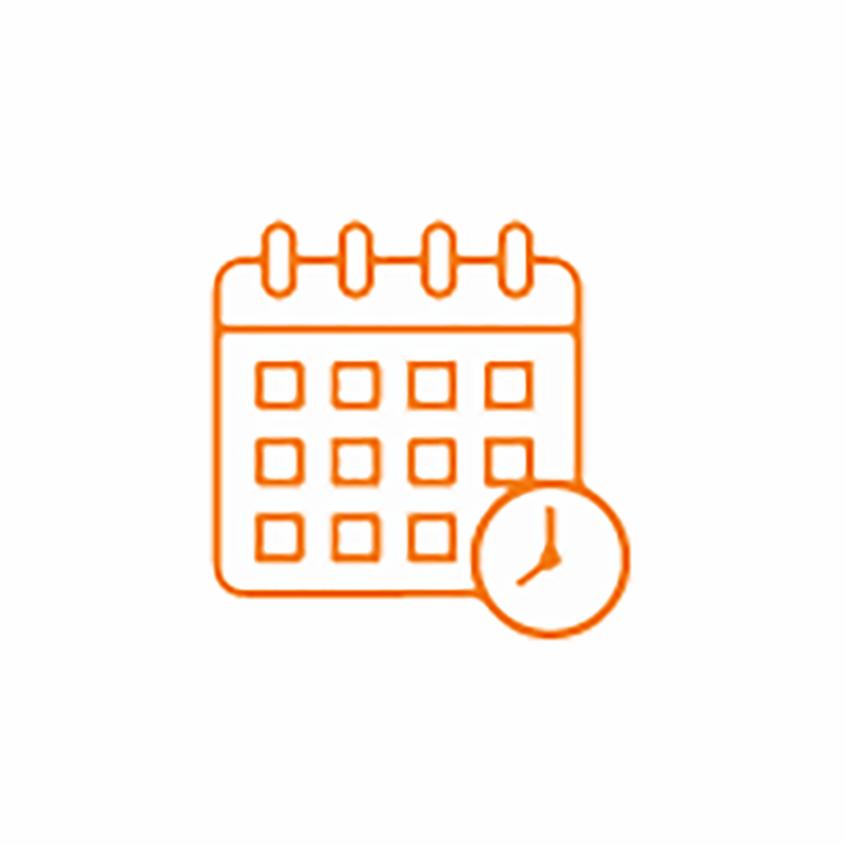 Credit period
The loan is due on 31 May, the year following access to financing (n+1).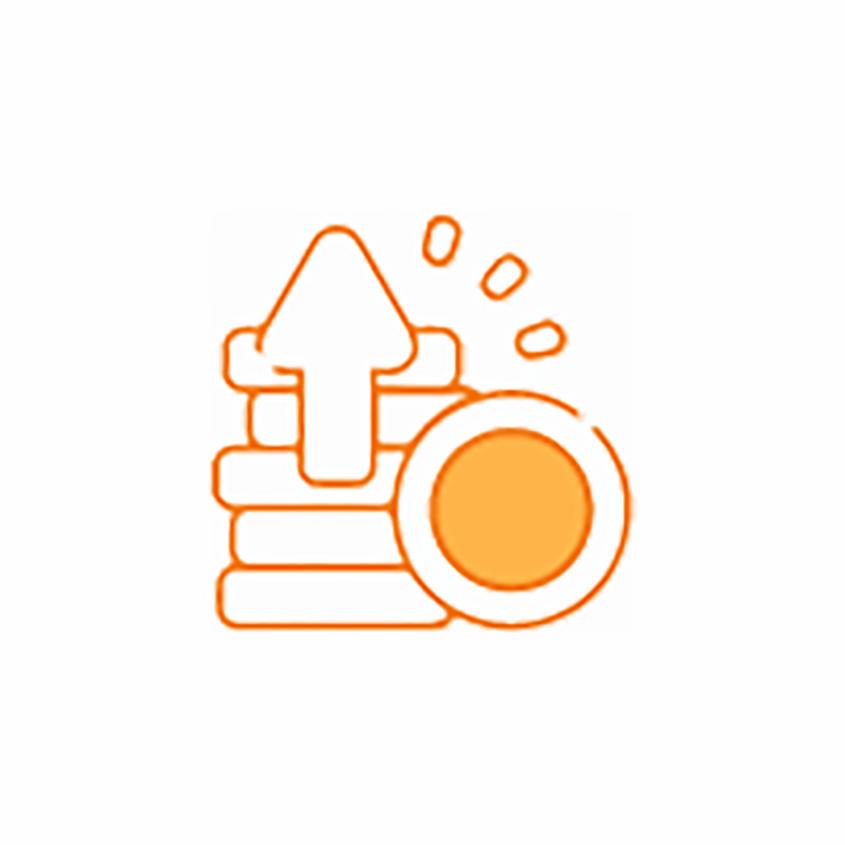 Reimbursement
On sale of the stock, but no later than the due date of the credit agreement.