The Utilaj Instant Credit for quick purchase of agricultural equipment
We know how hard you work every day. And we also know that in farming you need to have your farm equipment exactly when you need it, whatever the time of year. That's why we offer you fast, simple, no down payment, no red tape, fast purchase credit for agricultural equipment, due at harvest.
Enjoy the benefits of Utilaj Instant Credit
Details of the Utilaj Instant Loan from Agricover Credit IFN
On any farm, machinery and equipment is an important and vital resource in farming. And any time they are not available or functional, it can affect the flow and activities on your farm. If you want to invest in modernising your farm, we have prepared the Utilaj Instant Credit - the credit for the quick purchase of farm equipment.
With the Utilaj Instant Loan you can benefit from immediate financing for agricultural equipment and machinery: small tractors, seed drills, weeders and other implements, etc. The maximum amount granted is EUR 30,000 (RON equivalent, excluding VAT), with your own contribution being at most equal to the VAT value of the machine or equipment purchased. The approved amount is delivered directly to the supplier for the purchase of the agricultural machinery or accessories.
How to get Utilaj Instant Credit
Do you urgently need a machine or equipment? Send your request to the Agricover Credit representative in your region to quickly get the financing you need. He will come to your farm and together you will find the optimal financing solution. You will receive assistance in preparing your loan application. After going through the analysis and approval process you can enjoy the machinery or equipment you want.
With branches in major regions of the country and a mobile team of professionals, we reduce the time it takes to process credit files, so you have prompt access to the money you need for uninterrupted business operations.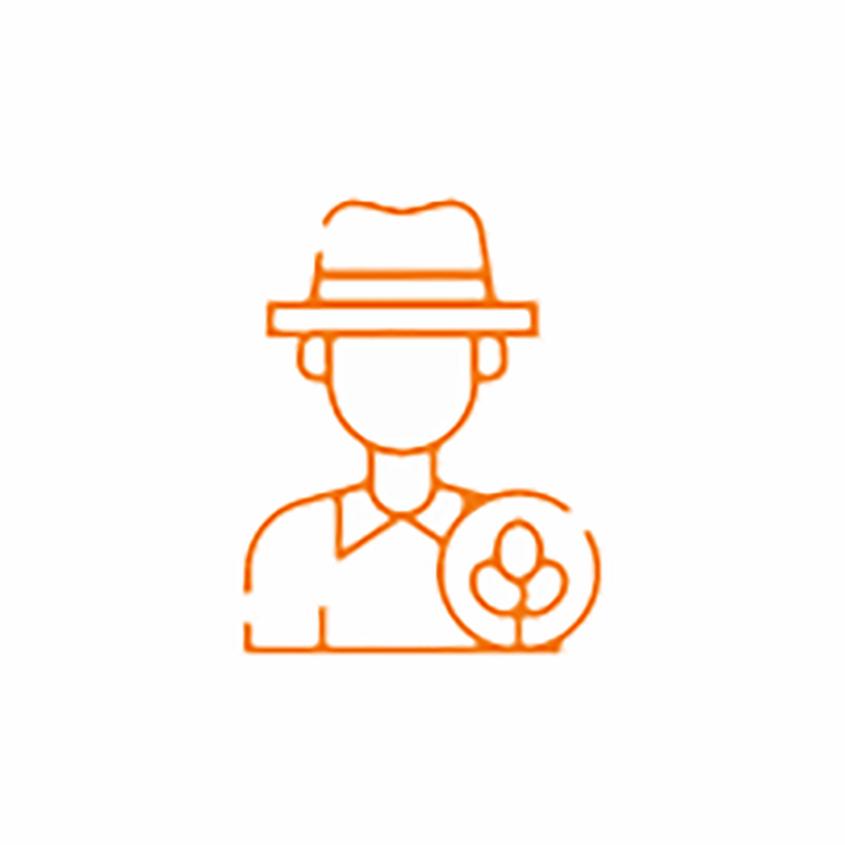 To whom it is addressed
This product is intended for farmers managing smaller farms, operating in the crop sector: field crops, potatoes, sugar beet, fruit growing or viticulture.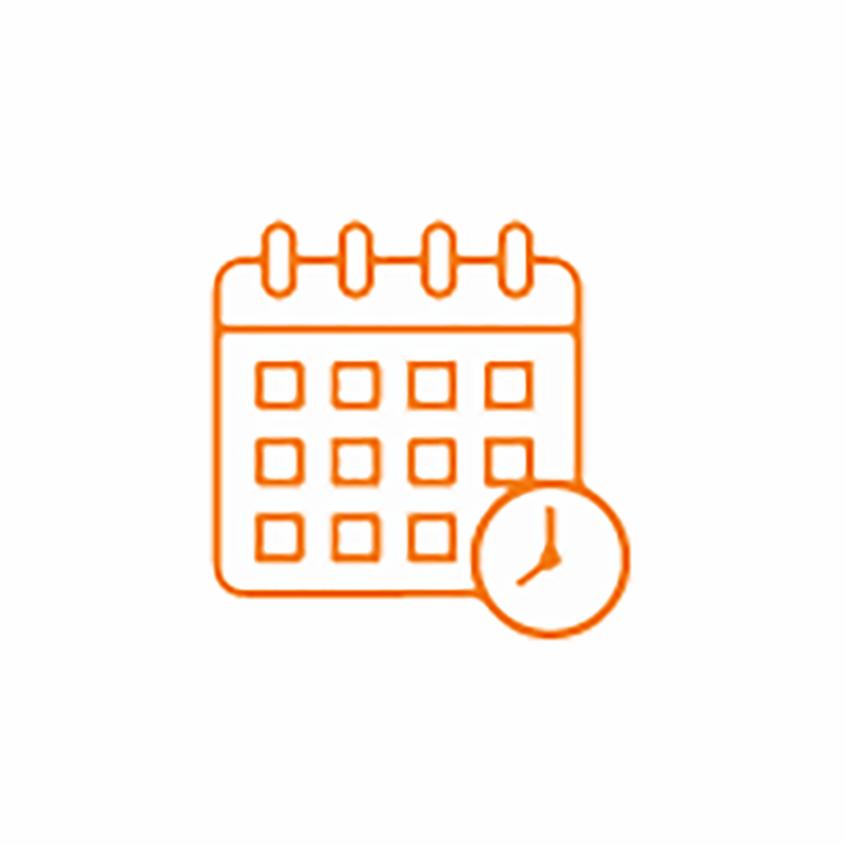 Credit period
Maximum 60 months.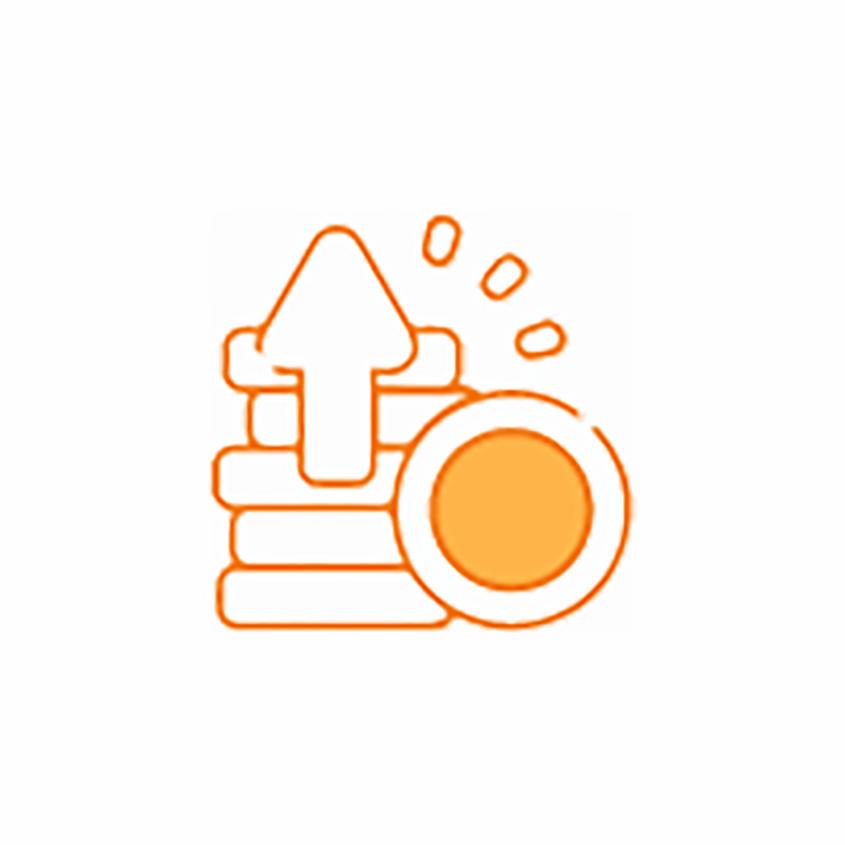 Reimbursement
Repayment in two annual instalments.