Avans Forward Credit for a rich harvest
We know you are struggling to find the best value for your crop. And we know that your business still needs financing before you can collect the money. Now you can explore the attractive opportunities of a forward sale and get upfront financing of up to 70% of the contract value of your crop. With the Avans Forward Credit you can take care of setting up and maintaining your crop without worry.

You enjoy the benefits of Avans Forward Credit
Details of the Agricover Avans Forward Credit from Agricover Credit IFN
We are always in touch with farmers and build innovative solutions to support you in growing your business. For example, we have developed an advance financing product for farmers who choose to value their crop on a forward contract basis for the sale of wheat, oilseed rape, sunflower, maize, potato or sugar beet.
Under this contract, you can obtain a credit of 70% of the contract value of your crop, with repayment in a single instalment linked to the maturity of the sales contract. The advance can be used according to your own needs, for working capital or for investment to make your farm more efficient and increase productivity, without having to wait until harvest.
To get you the money you need as quickly as possible, we've partnered with leading regional and national traders and processors.

How to get the Avans Forward Credit
With branches in major regions of the country, we reduce the time it takes to process credit files, so you have prompt access to the money you need for uninterrupted business activity.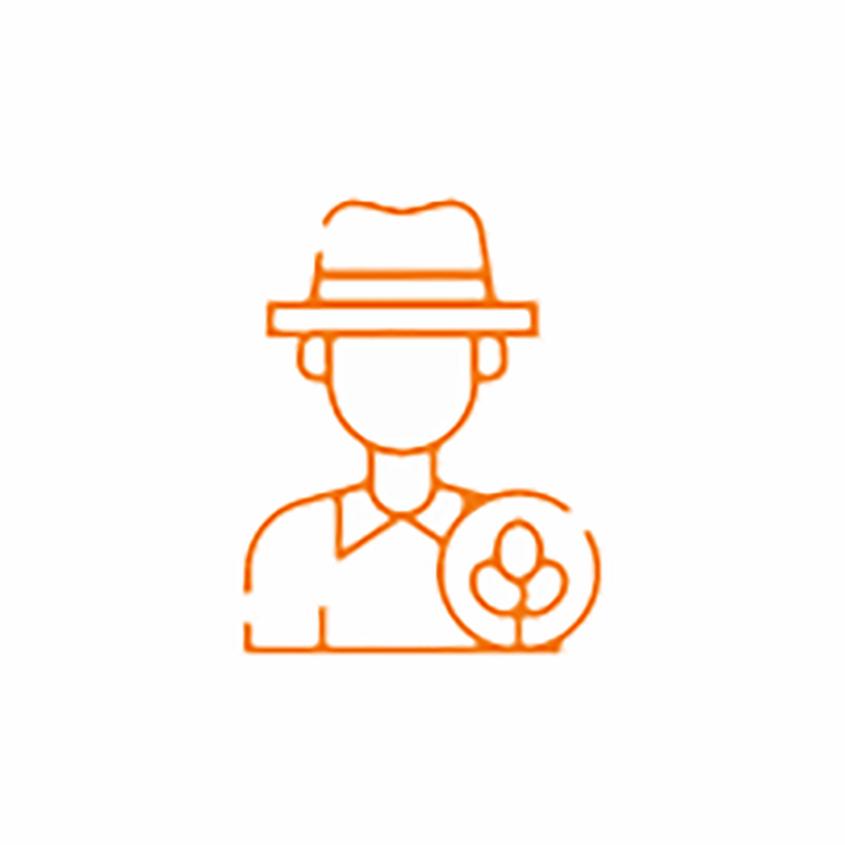 To whom it is addressed
This product is aimed at both crop and mixed (arable and livestock) farmers.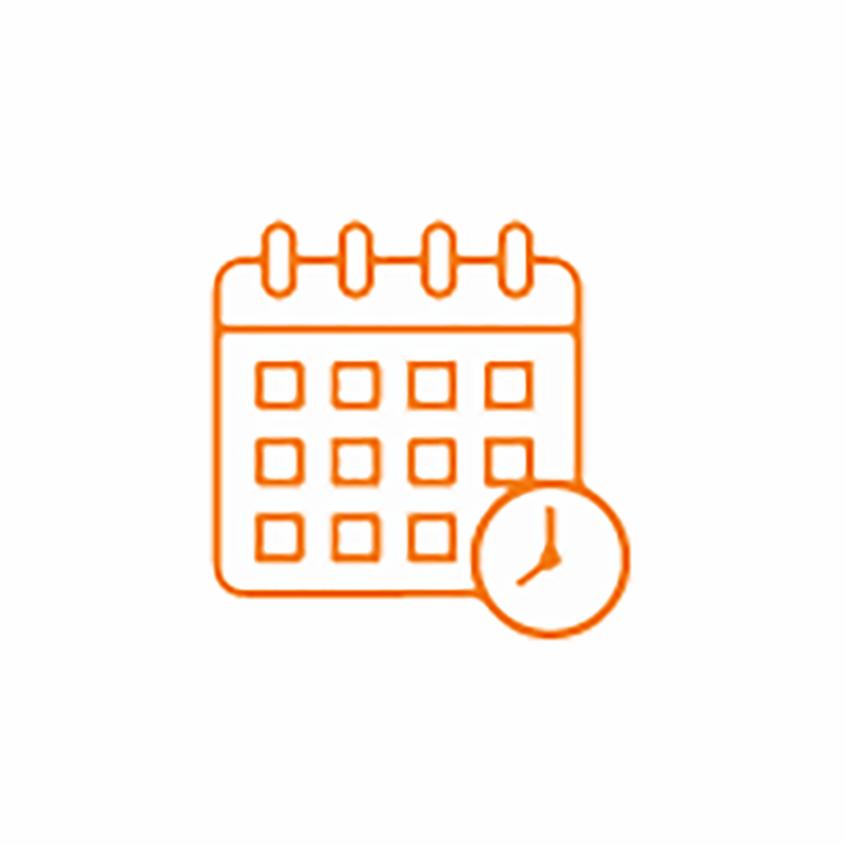 Credit period
The credit period is correlated with the maturity of the expected contract.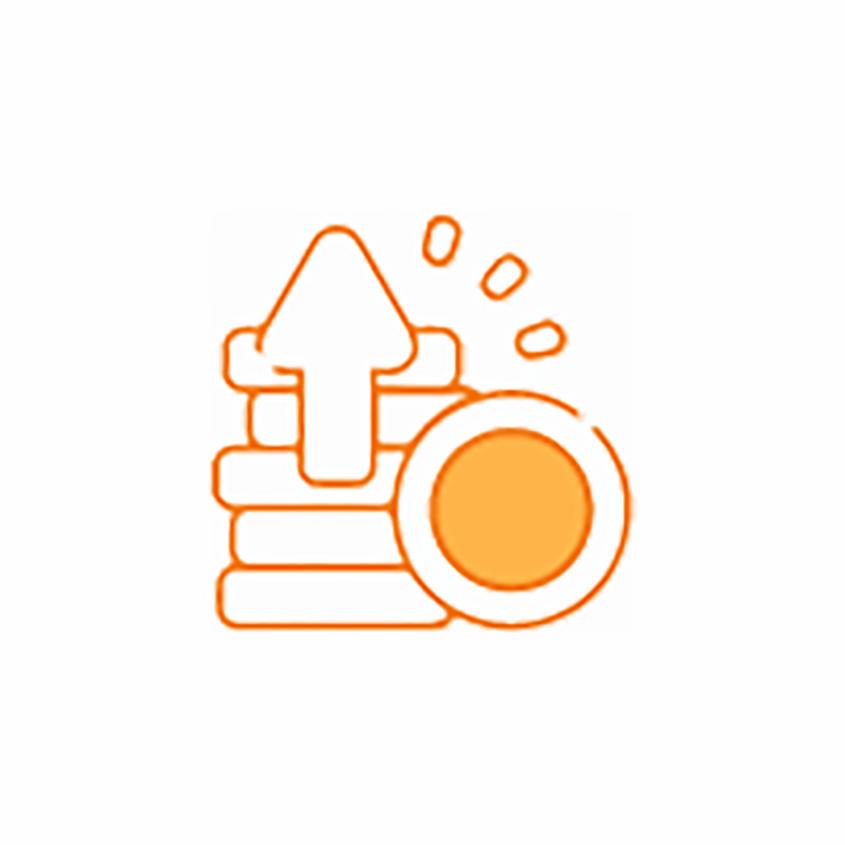 Reimbursement
Direct collection from the buyer on the payment date stipulated in the contract.