The Echipat Credit for farm modernisation
We know that you want a truly efficient farm, and for that you need to invest in farm machinery, livestock equipment and storage space. That's why we've developed the Echipat Loan - a dedicated financing product for equipping and modernising your farm.
Enjoy the benefits of Echipat Credit
Details of the Echipat Credit from Agricover Credit IFN
On a modern, technologically advanced farm you can manage your business more easily and have a higher yield. If you can't afford to buy machinery and equipment from your own resources, we offer the right solution!
With Echipat Credit for Farm Modernisation, you have access to financing for the purchase of agricultural machinery and equipment, equipment and installations for livestock farms and you can invest in modernising storage facilities and silos. At the same time, by building new storage facilities, you can decide when the best time to use your harvest is.

How to get the Echipat Credit
With branches in key regions of the country and a team of professionals with extensive agricultural experience, we reduce the time it takes to process your loan applications, so you have prompt access to the money you need. We're here to help you with advice and financial support so that together we can find flexible and fast financing solutions tailored to your development needs.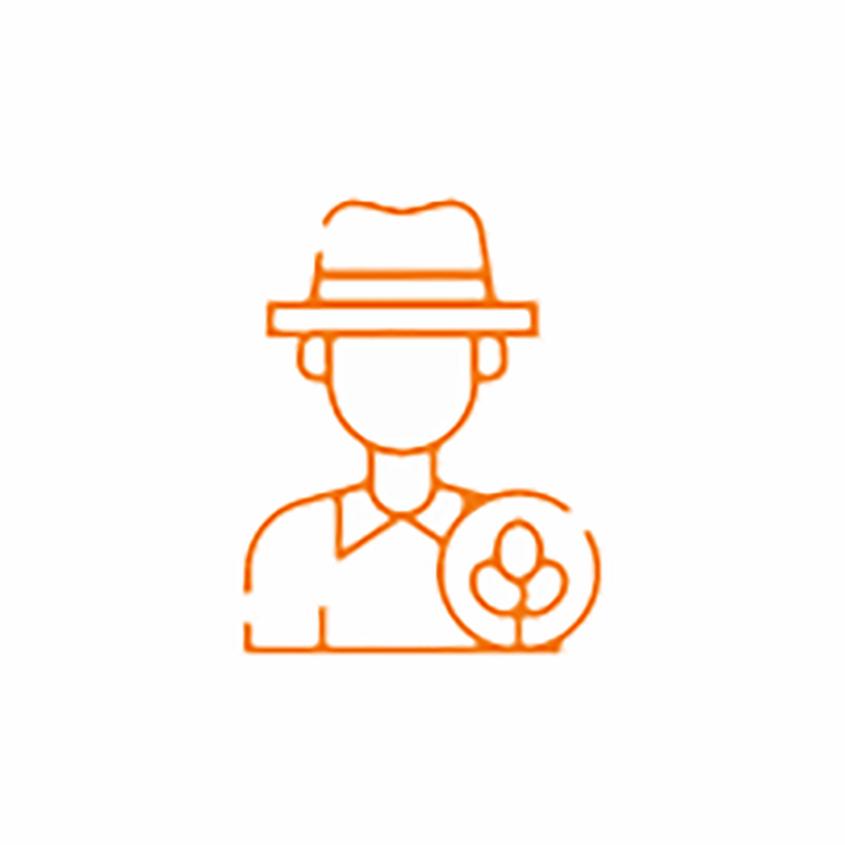 To whom it is addressed
This product is aimed at farmers working in both the crop sector: arable farming, fruit growing, viticulture, vegetables, potatoes and sugar beet, and the livestock sector: dairy or beef farms.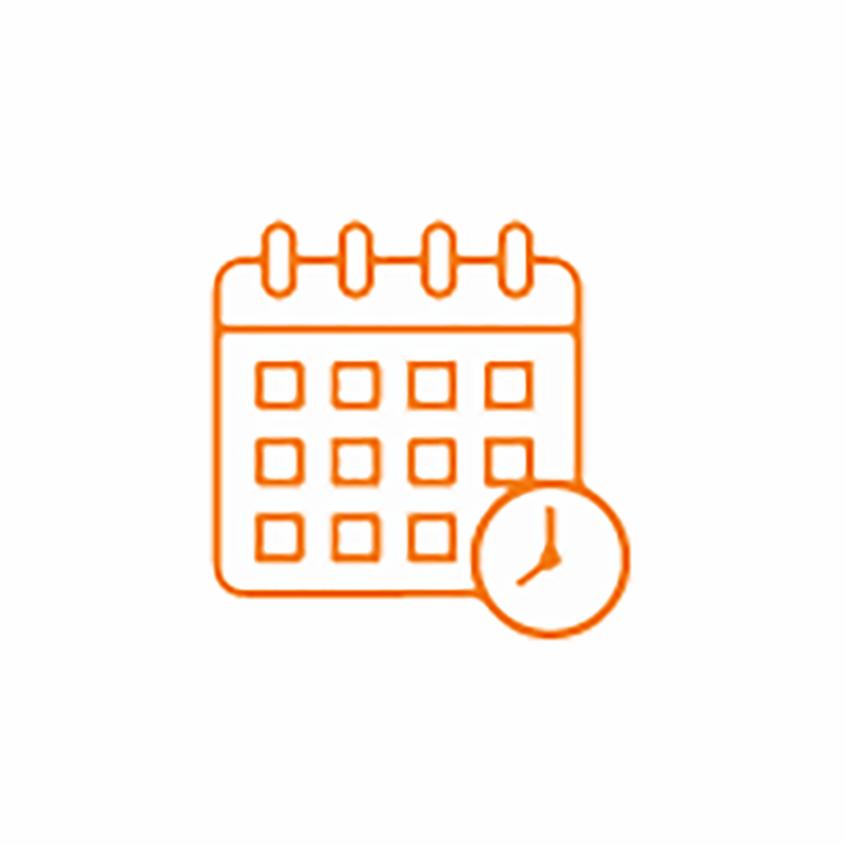 Credit period
Maximum 84 months.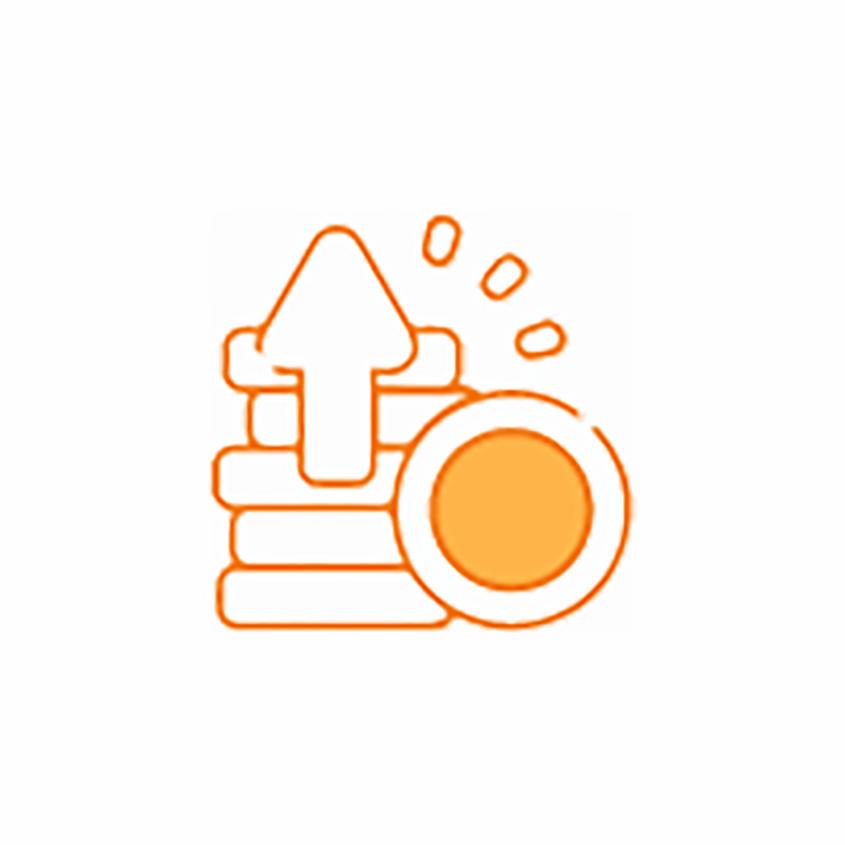 Reimbursement
Reimbursement in two annual instalments, correlated with harvest periods.