Euro Plan credit to grow your business
We know that any source of financing is important for the development of your farm. That's why we have developed a financing facility for EU-funded projects, where you can access the money needed for the various components of EU-funded projects.
Enjoy the advantages of the Euro Plan Credit
Euro Plan Credit Details from Agricover Credit IFN
In any project, it is very important to access financing sources as quickly as possible in order to implement it without delay. If you need additional financing to cover your own contribution or for unforeseen ineligible project expenses, then this developed financing facility may be the optimal solution for you.
Through the Euro Plan Credit you can obtain financing for the various components of projects on European funds, in the process of their implementation and execution, with reimbursement from grants or from your own sources. Whether you want to purchase new machinery or equipment, reconvert or set up vineyards and/or fruit plantations, build new storage facilities or silos, whatever other development plans you have for your business, we support you to implement them.

How to get the Euro Plan Credit
With branches in major regions of the country and a mobile team of professionals, we reduce the time it takes to process credit files, so you have prompt access to the money you need.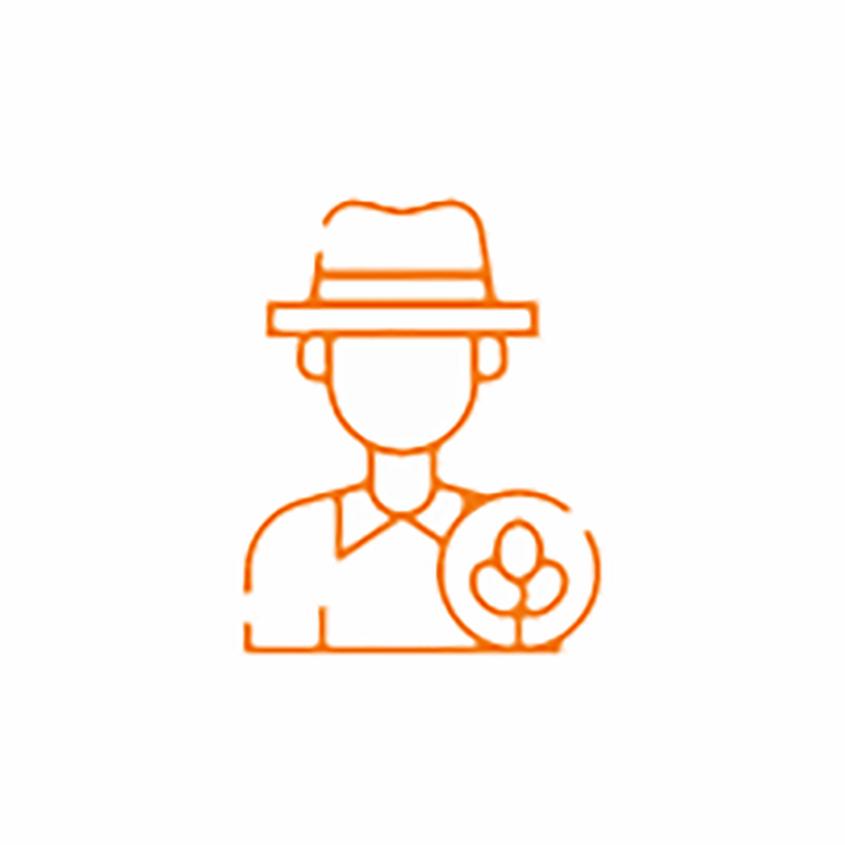 To whom it is addressed
This product is aimed at farmers working in both the crop sector: arable farming, fruit growing, viticulture, vegetables, potatoes and sugar beet, and the livestock sector: dairy or beef farms.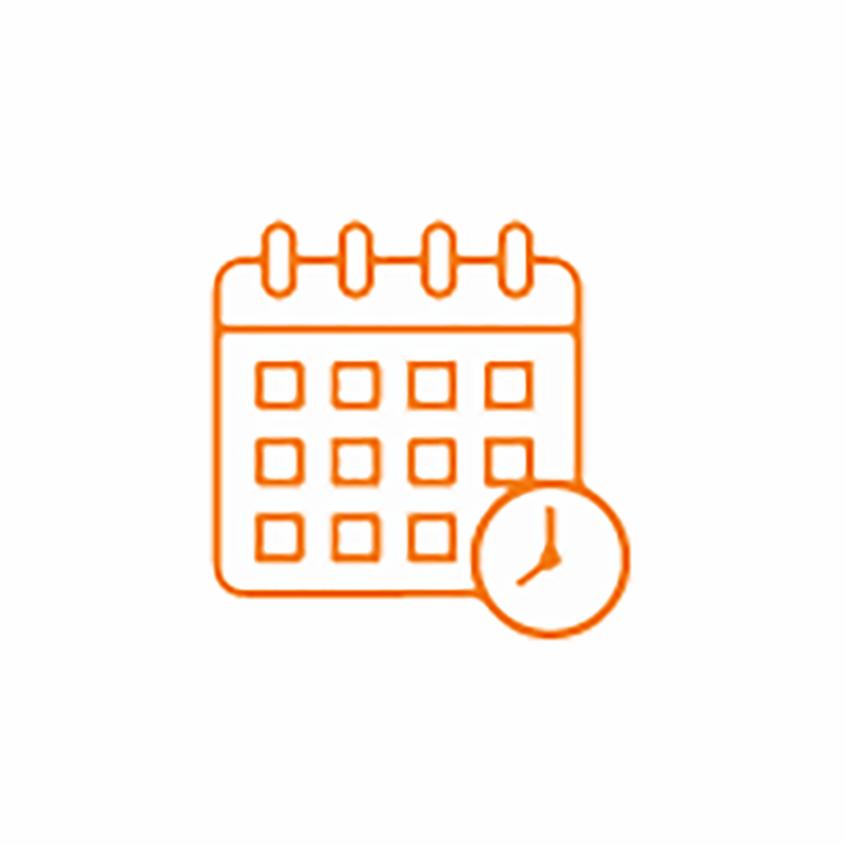 Credit period
Up to 120 months, depending on the project.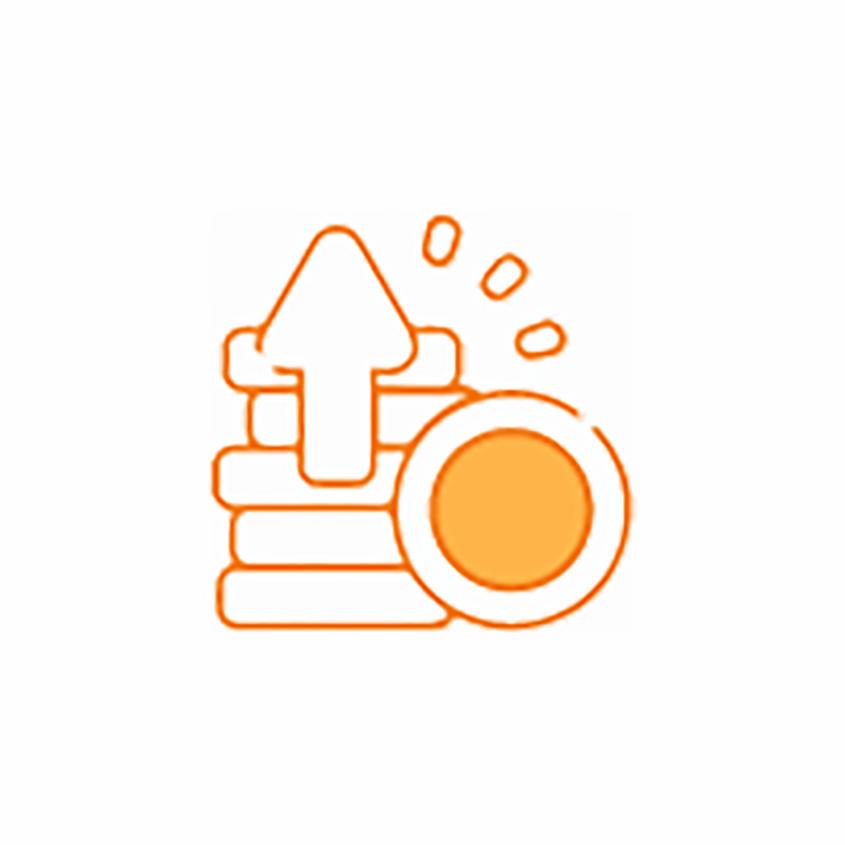 Reimbursement
Repayment with the cash flow of the project or business.