Farm Tech Credit
for a farm upgraded with state-of-the-art equipment

Innovation is part of the company's DNA and we have always focused on creating new products that add value to the farmer. So we have also developed the FarmTech Credit, which gives you access to the financing you need to invest in new technology solutions.

Quickly and easily access credit for the purchase of high-performance drones, weather stations, sensors, hardware and software, and other innovative systems to modernise your business.

We finance up to 90% of your investment for up to 5 years.

With subsidiaries in major regions of the country and a mobile team of professionals, we reduce the time it takes to process credit files, so you have prompt access to the money you need for uninterrupted business activity.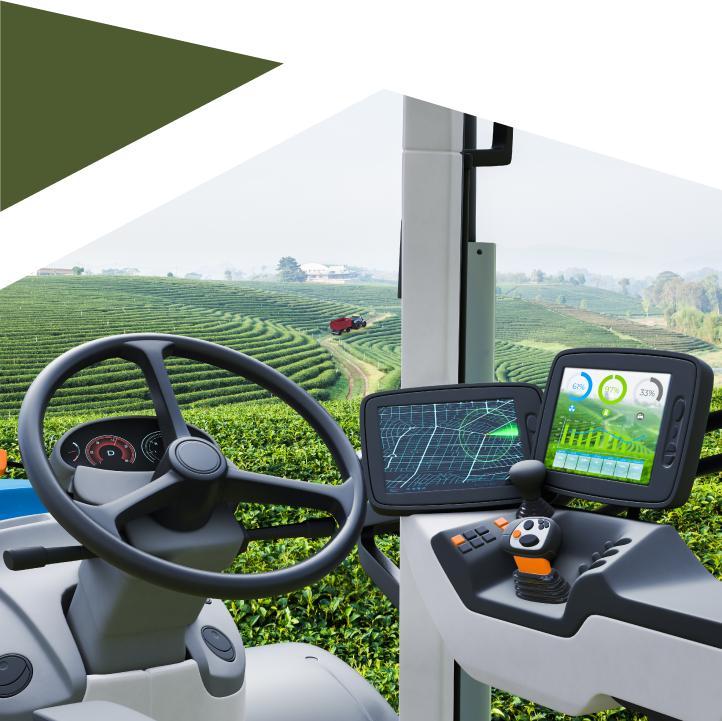 This product is addressed to farmers working in the crop sector: arable crops, fruit growing, viticulture, vegetables, potatoes and sugar beet, as well as in the livestock sector: dairy or beef cattle farms.


Repayment in two annual instalments, linked to cash flow.
How to obtain Farm Tech Credit

Agricover Credit IFN representative comes to your farm to review your request.

The credit file goes through a review and approval process.

You get the funding you need quickly and easily.