FarmTech credit for a farm upgraded with state-of-the-art equipment
We know how important it is to keep up to date with the latest developments in agriculture in order to develop a modern and efficient farm. We offer you real support for business technology by developing a loan for the purchase of innovative digital equipment.

Enjoy the benefits of FarmTech Credit
The importance of Romanian agricultural technology
In today's context where there is increasing talk about Agriculture 4.0, environmental impact and sustainable use of resources, the digitisation of farms is an important step towards precision farming and increased agricultural production.
By implementing digital solutions, you can more easily plan your technological crop work and monitor in real time the evolution and health of your plants, manage resources more efficiently through variable application of products and use high-performance equipment to ensure higher production yields.
FarmTech Credit Details from Agricover Credit IFN
Innovation is part of the company's DNA and we have always focused on creating new products that add value to the farmer. Thus, we have also developed the FarmTech Credit, through which you have access to the financing needed to invest in technology, automation and digitalisation solutions for your farm.
Access the credit quickly and easily for the purchase of high-performance drones, weather stations, sensors, hardware and software, and other innovative systems to modernise your business. We'll finance up to 90% of your investment for up to 5 years.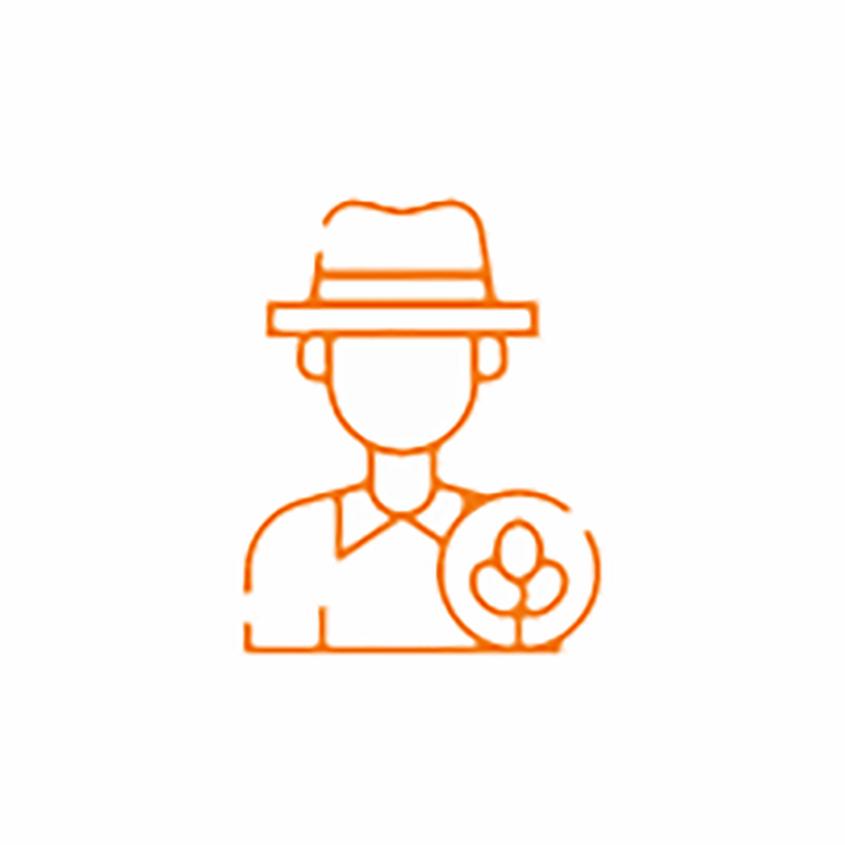 To whom it is addressed
This product is aimed at farmers working in both the crop sector: arable farming, fruit growing, viticulture, vegetables, potatoes and sugar beet, and the livestock sector: dairy or beef farms.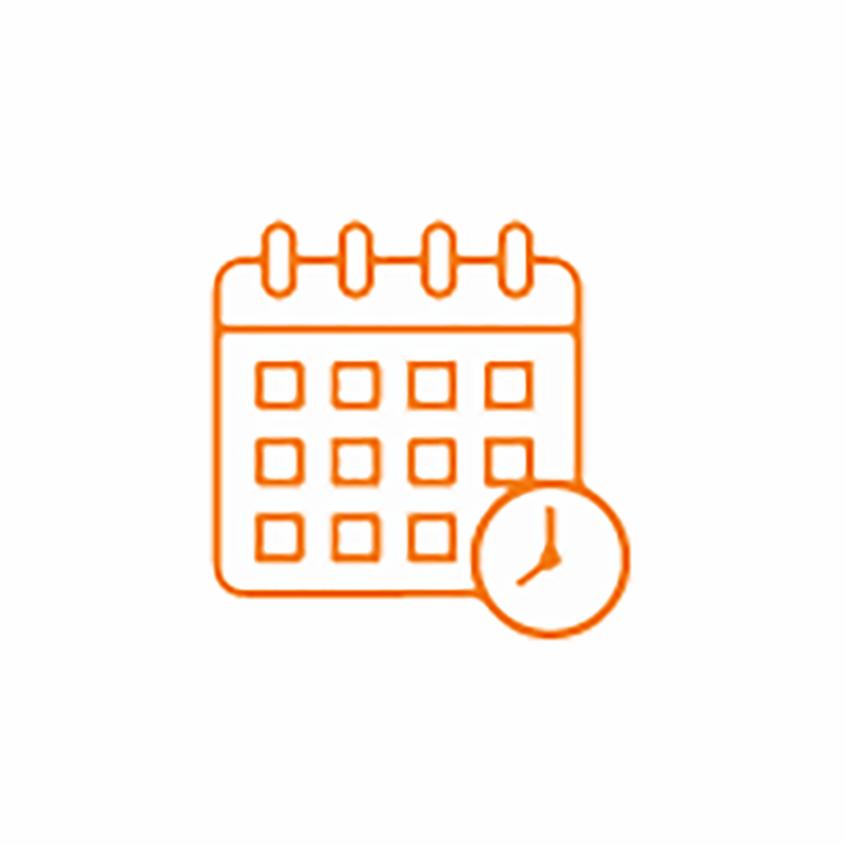 Credit period
Maximum 60 months.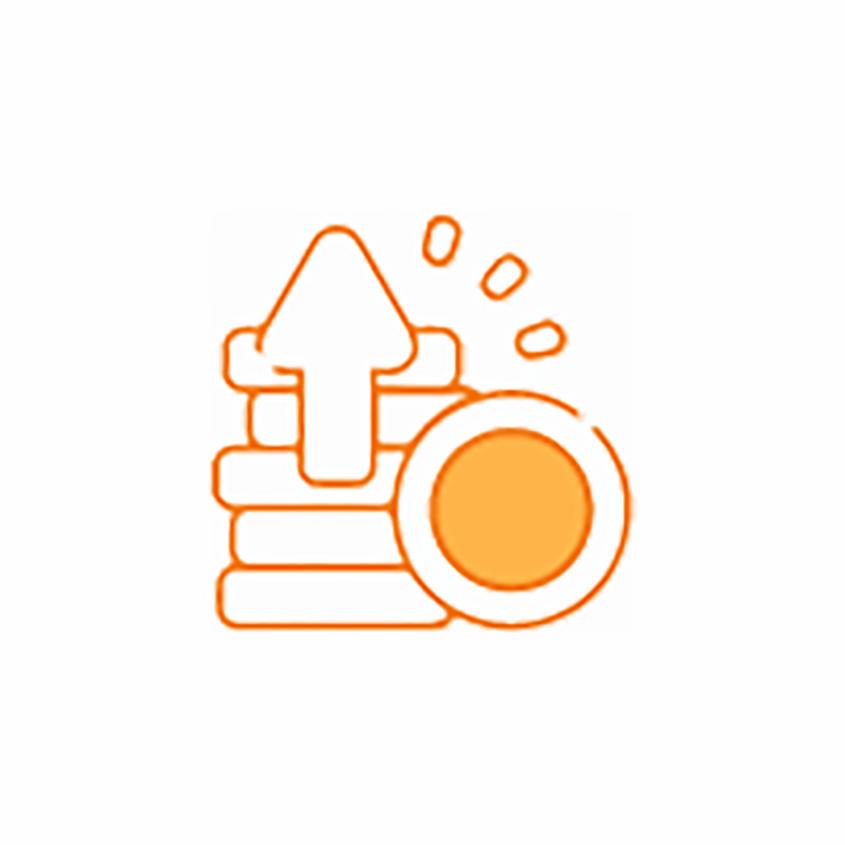 Reimbursement
Repayment in two annual instalments, linked to cash flow.