Flux Constant Credit
for any current expenses on the farm

We provide you with a line of credit to support expenses of any kind on your farm: fixed, variable, direct and indirect or overdue debts, with no supporting documents required.

It has the functionality of a line of credit, the ceiling of which can be drawn, repaid and drawn again, whenever the need arises, during the term. At maturity, this financing facility can be extended for a further 365-day cycle.

Using a line of credit is a solution to optimise the flow of receipts and expenses so that you can make payments on time, even if receipts are late.

Our team of professionals, available nationwide, responds promptly to any request and offers flexible financing solutions based on your business needs.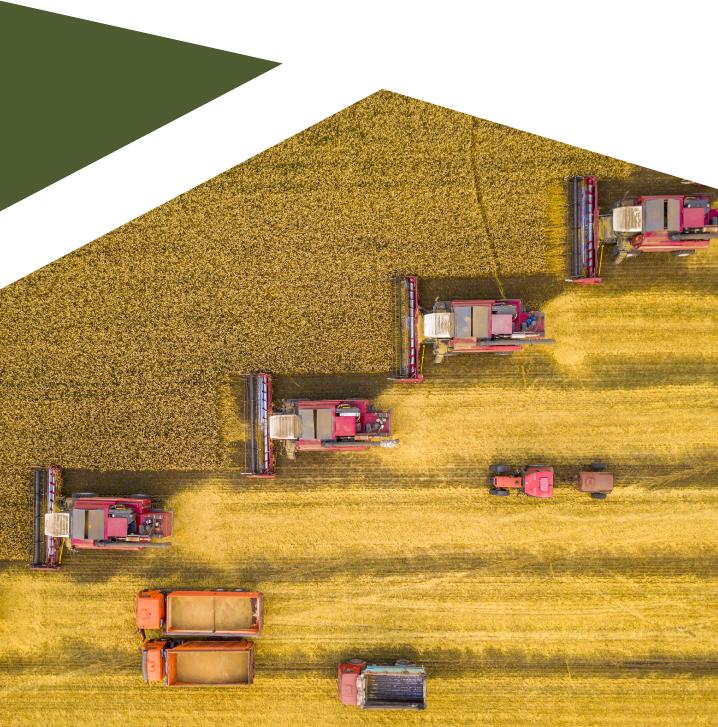 This product can be accessed by both crop farmers (arable crops, potatoes, sugar beet, fruit, vineyards) and livestock farmers (dairy, beef and poultry farms).

The credit period is correlated to the production cycle and can be a maximum of 365 calendar days.

How to obtain Flux Constant Credit

Submit a loan application to your local Agricover representative.

He comes to your farm to analyse your request and find the optimal financing solution.

You get assistance in preparing your credit file.

After going through the review and approval process, you can receive the necessary funding.