Hectar Plus Credit
for the acquisition of agricultural land

We support your expansion plans and offer you a quick and easy loan for the purchase of agricultural land with payment at harvest.

You get financing according to your needs, in RON or Euro, and the minimum down payment required is 10% for RON loans or 15% for Euro loans.

How can you guarantee?
With the land you buy, if it is registered.
With other registered land you already own.

Through our nationally available team of professionals who come directly to your farm, we can provide you with prompt and flexible financing solutions based on the needs of your business.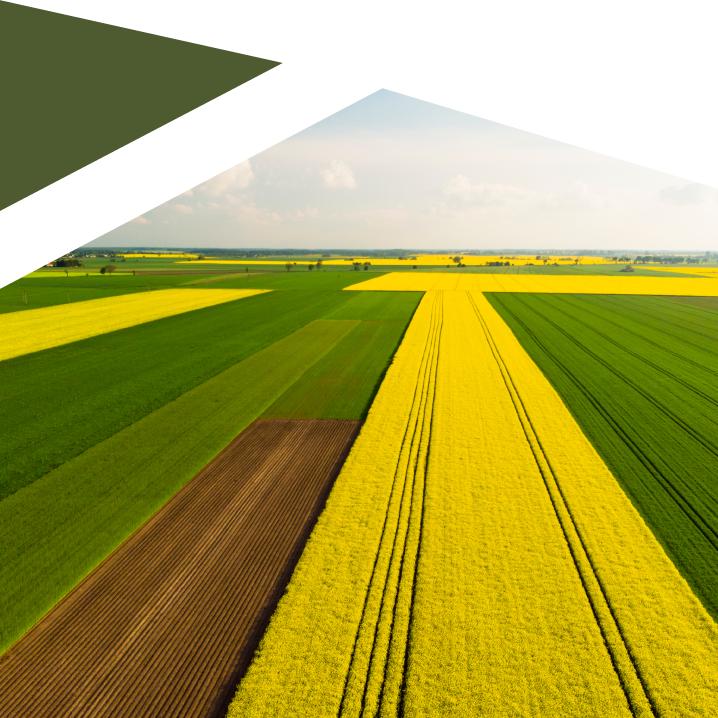 This product is addressed to farmers working in the crop sector: arable crops, fruit growing, viticulture, vegetables, potatoes and sugar beet, as well as in the livestock sector: dairy or beef cattle farms.


Reimbursement at harvest, minimum 2 annual instalments.
How to obtain Hectar Plus Credit

Contact the Agricover Credit IFN representative in your region.

Together you will find the best financing solution for your desired investment.

You benefit from assistance and advice in preparing your credit file.

The credit file goes through a review and approval process to obtain financing.