Irrigation Credit - a profitable and healthy crop
We know that in agriculture the weather is unpredictable and climate change can affect your crop productivity. That's why, with the Irrigation Credit, we offer you financing for the purchase of irrigation systems for a healthy and fruitful crop.

Enjoy the benefits of the Irrigation Credit
Benefits of investing in irrigation systems
More and more farmers understand the importance of investing in an irrigation system and its impact on increasing crop productivity. Moreover, a well-functioning irrigation system can reduce the environmental impact of agriculture and allow you to manage your resources more efficiently. You reduce water and energy consumption and optimise the use of plant protection products and fertilisers. On top of all this, increased production ensures the income you need to repay the financing you have obtained for your investment in the irrigation project.
Moreover, in the southern part of the country, farmers who want to increase farm performance invest in irrigation systems to support the second crop after the main rape or cereal crop. This gives them extra income to invest in modern technology and equipment for a successful business.
Irrigation Loan Details from Agricover Credit IFN
The Irrigation Credit is granted for any type of expenditure required to build an irrigation system: water supply, pressure boosting and irrigation equipment. We offer financing of up to 90% of the value of the project, and the credit can be granted to your own company, farmers' associations or organisations investing together in irrigation systems.
How to get the Irrigation Credit
Do you want to invest in implementing an irrigation system? Contact the Agricover representative in your region. We have experience in financing irrigation projects and can advise you on the best decision. We will assist you in preparing your loan application and advise you throughout the procurement process. You also benefit from a flexible guarantee structure.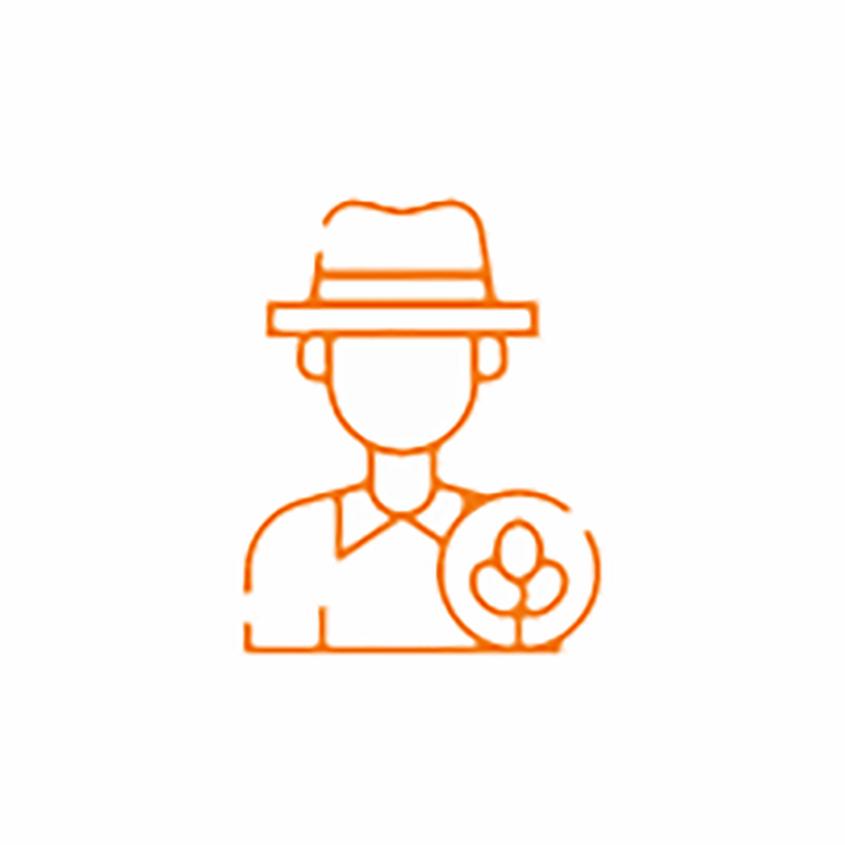 To whom it is addressed
This product is aimed at farmers working in the crop sector: arable farming, fruit growing, viticulture, vegetables, potatoes and sugar beet.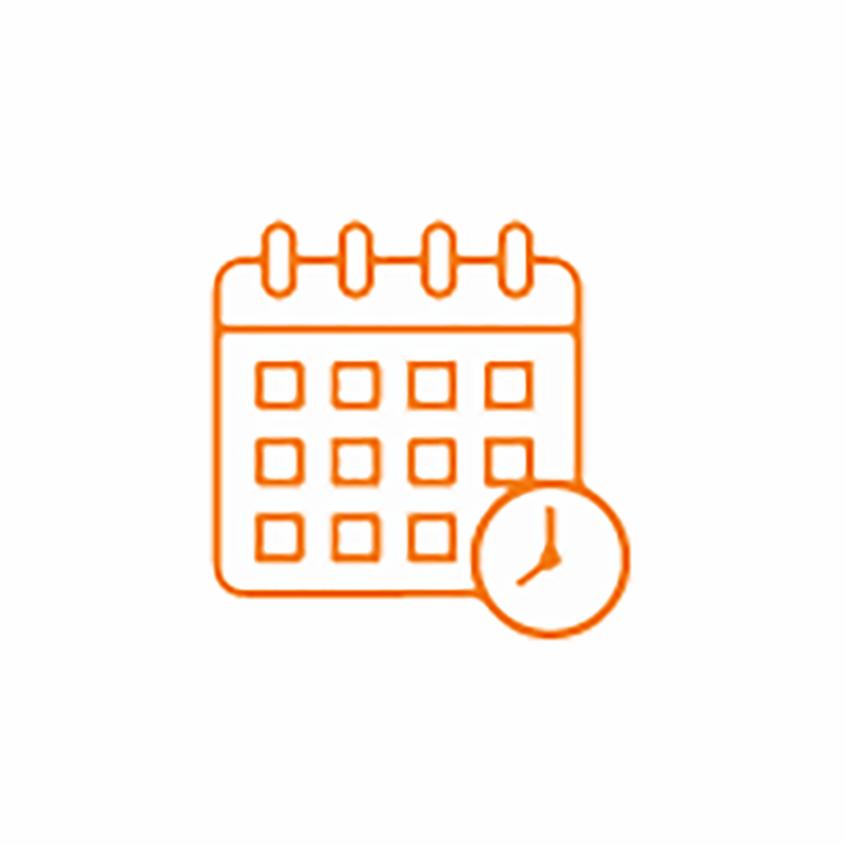 Credit period
Maximum 60 months.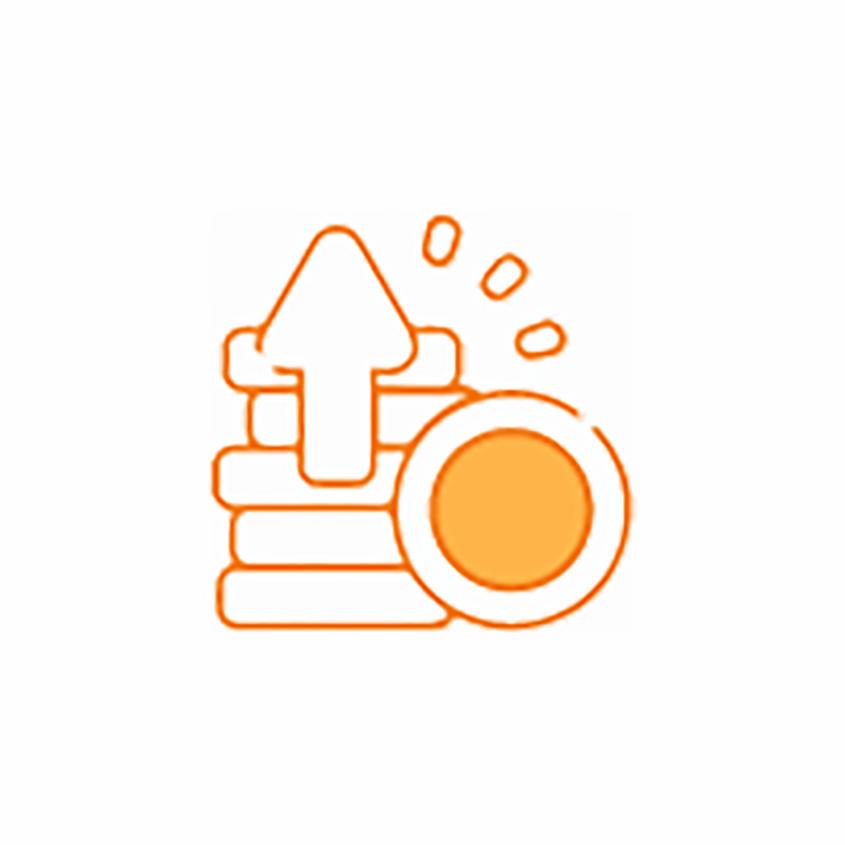 Reimbursement
Repayment in two annual instalments.