The Lapte Bun Credit for productive cows
We know that to have a successful farm you need to ensure an uninterrupted production cycle. That's why, with the Lapte Bun Credit, we offer you the financing you need to cover the running costs of your farm so that you can focus on taking the best possible care of your dairy cows.

Enjoy the benefits of the Lapte Bun Credit
Details of the Lapte Bun Loan from Agricover Credit IFN
Running a livestock business is not easy. And any financial support is important to sustain and grow your business. That's why we've developed a credit for dairy farms, where you can get financing based on your contract or monthly milk sales invoices. Basically, you can access finance equal to the historical value of three months' milk production and repay it from the next 12 months' receipts.
You can use the dairy farm loan to cover current expenses such as: purchase of feed, premix, energy, fuel, building maintenance services, machinery repairs or other current expenses (salaries, veterinary or other services). This allows you to concentrate on the growth and health of your dairy cows, which will ensure the highest possible production.
How to get the Lapte Bun loan
Do you want to get fast financing for your farm? Contact the Agricover Credit IFN representative in your region. Together you will discuss your financing needs and benefit from assistance and advice throughout the entire credit process, from the preparation of the credit application to the analysis and approval. That way, you get the money you need quickly.
With branches in major regions of the country, we reduce the time it takes to process credit applications, so you have prompt access to financing for uninterrupted business activity.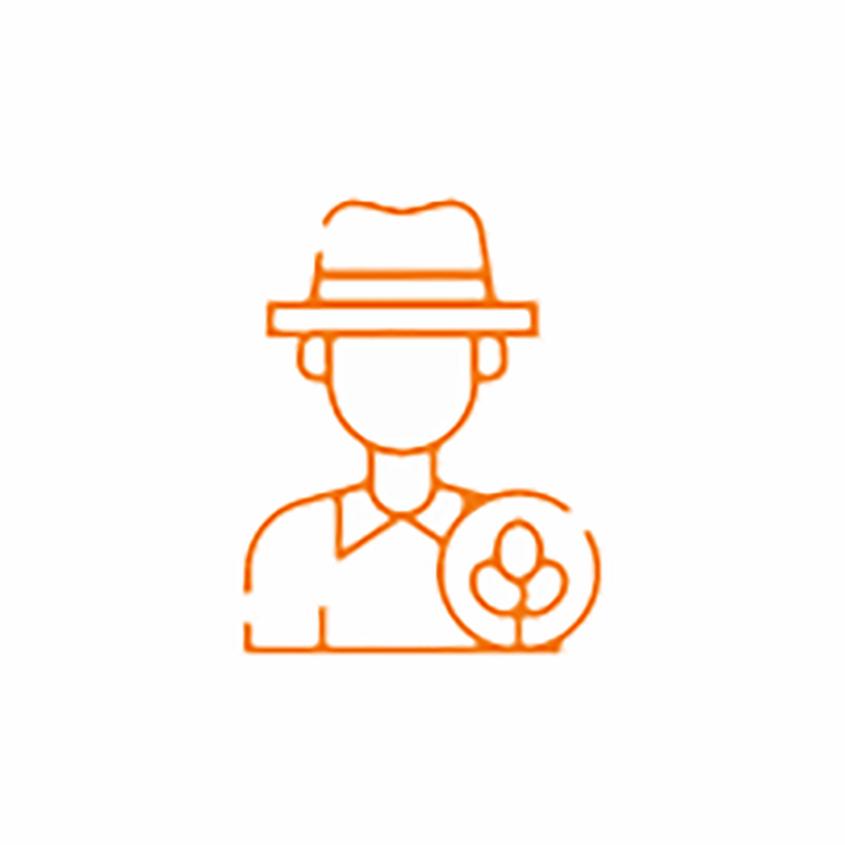 To whom it is addressed
This product is aimed at livestock farmers with dairy farms.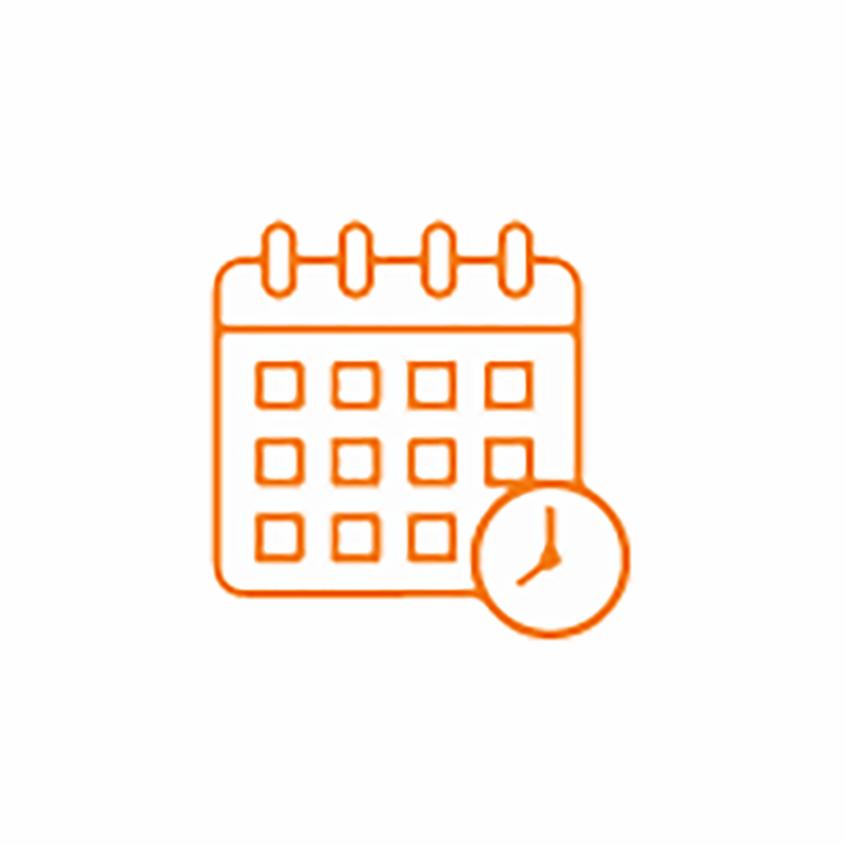 Credit period
Maximum 12 calendar months.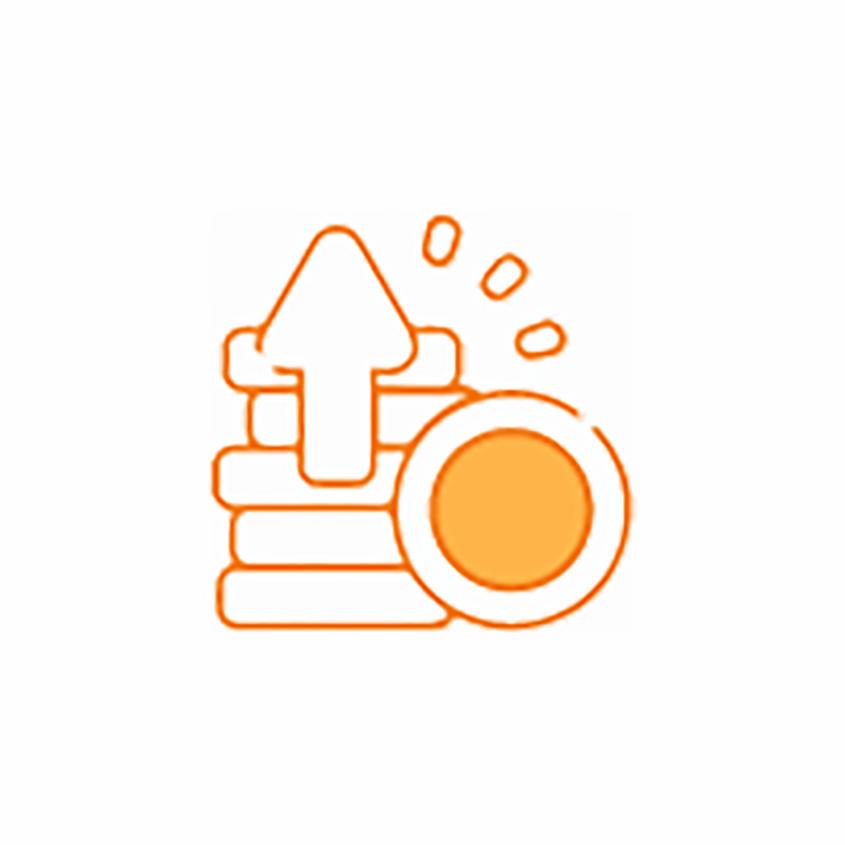 Reimbursement
Reimbursement is made on a monthly basis and is linked to receipts of the value of the goods delivered to the partner processor.