Partial and symmetrical division of Agricover Holding S.A.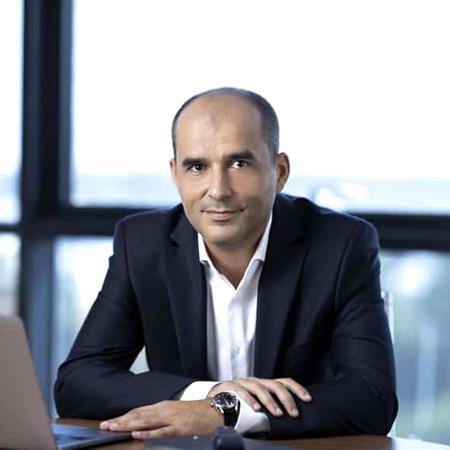 Descarcă imaginea
The Board of Directors of Agricover Holding SA decided on Wednesday, 26.05.2021, to approve for publication the project of partial and symmetrical division of the Company by spinning off the stake held in Abatorul Periș SA to the newly established beneficiary company CCI Cardinal Equity SA, with the same shareholding structure as Agricover Holding SA.
Following the demerger, Agricover Holding SA will hold majority stakes in three entities of the Agricover Group, namely:
Agricover SA (specialising in the distribution of agricultural technologies to farmers),
Agricover Credit IFN SA (a non-bank financial institution specialised in financing farmers) and
Agricover Technology SRL (through which the Group intends, from 2021, to provide farmers with access to digital innovations in global agriculture).
Agricover Holding SA will focus exclusively on developing and strengthening an ecosystem to support and develop the farming community. Separately from the Agricover Group, the food industry activities, namely those carried out through Abatorul Periș SA, will be carried out under the aegis of a new entity, CCI Cardinal Equity SA.
From the perspective of maximising shareholder value, the segregation of the two business segments with significantly different profiles is in line with the concern to effectively manage the risk of undervaluation of the combination of the respective business segments, compared to their separately managed value, as both Agricover Holding SA and CCI Cardinal Equity SA have the same shareholding structure.
In this respect, CCI Cardinal Equity SA will take over the holding of Agricover Holding SA in the subsidiary Abatorul Periș SA, while Agricover Holding SA will retain all assets and liabilities related to the remaining subsidiaries.
After the split, Agricover Holding SA will continue to carry out the same core business, focused on the technological development and specialised financing needs of Romanian farmers.