Agricover announces new management of Agricover Distribution
Descarcă imaginea
Bucharest, 13 February 2023 - Agricover, a major player in the Romanian agribusiness market, announces the appointment of Mr. Bogdan Dimcea as General Manager of Agricover Distribution SA. Mr. Ghiță Pinca, who previously held the position of General Manager, will continue his activity within the company as Chairman of the Board of Directors of Agricover Distribution SA.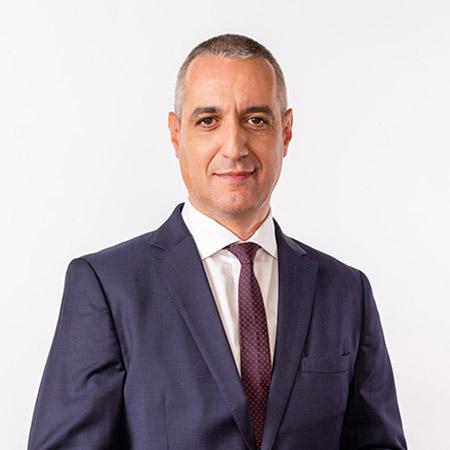 "For more than 20 years we have been committed to understanding farmers' needs and being there for them throughout the agricultural cycle by providing prompt, customized and quality solutions. This focus will continue to underpin our growth and I am delighted that we are promoting Bogdan from within the organisation to take over the leadership of Agricover Distribution and continue our success. I thank Ghiță for all his work so far and I am happy that we will continue to benefit from his unparalleled expertise in agribusiness. I wish them every success in the new phase of the company's development," said Jabbar Kanani, Chairman of the Board of Agricover Holding.
Bogdan Dimcea, has more than 22 years of commercial and operational experience gained in companies such as Coca-Cola HBC, Red Bull Romania, CHS, Aectra Agrochemicals, and Agricover Distribution. Prior to his appointment as Managing Director of Agricover Distribution, he served as Director of Development at Agricover Technology. In his new position, Bogdan Dimcea will be responsible for the continued healthy growth of Agricover Distribution by identifying and promoting the best products and services to enhance farm performance.
"I am glad to have the opportunity for this new step in my career within the Agricover Group, to which I am linked by a long history. Today, Agricover Distribution offers farmers advanced technological solutions such as certified seeds, plant protection products, plant nutrition products, biostimulants and fuels, working closely with our colleagues at Agricover Credit, so that farmers can use them in optimal conditions and achieve the best agricultural performance. In the future, I will dedicate my activity to diversifying the range of technological solutions offered to farmers, regardless of the size of their farms, in order to contribute effectively to the development of a high-performance and sustainable agriculture", said Bogdan Dimcea, General Manager of Agricover Distribution SA.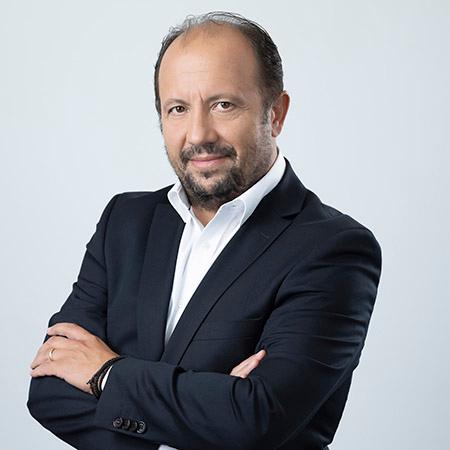 Ghiță Pinca, as Chairman of the Board of Agricover Distribution, will contribute to the development of the company's strategies, including the development of new business lines that will include a significant innovation component.
"I am delighted with this new phase in which I find myself within Agricover Distribution and I am happy to hand over the baton to my colleague, Bogdan Dimcea. I have dedicated the last 15 years to making Agricover Distribution a leader in this field, so that the farmers we work with receive quality products and services at an optimal cost. Together with Bogdan and his team we will continue to develop the business by identifying new innovative solutions whose adoption by farmers will be facilitated by the synergies developed with the other entities of the Agricover Group", said Ghiță Pinca, Chairman of the Board of Agricover Distribution.
In 2021, Agricover Distribution served more than 8,300 farmer customers, recording revenues of RON 1,716 million from the sale of agricultural technologies, both for large-scale and special crops such as, potato cultivation, fruit growing and viticulture.
About Agricover Holding
Agricover Holding is an ultra-performing group of companies in the European agribusiness sector. With over 20 years of industry experience and an entrepreneurial approach to business development, Agricover is a generator of innovative solutions that transform businesses and farmers' lives for the long term. Agricover Holding transforming business and farmers' lives for the long term. Agricover Holding comprises the business lines Agricover Distribution, specialising in the distribution of agricultural inputs, Agricover Credit, a non-bank financial institution specialising in farmer finance, and Agricover Technology, through which farmers have access to the latest innovations in global digital agriculture.