Agricover Holding S.A. changes plans to list on the Bucharest Stock Exchange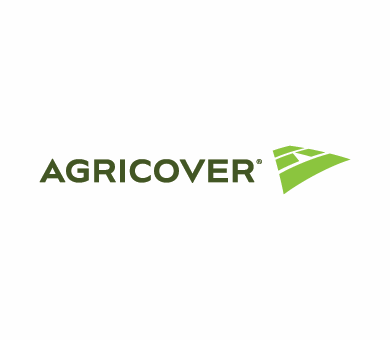 Descarcă imaginea
Bucharest, May 17, 2023 – The Board of Directors of Agricover Holding SA ("Agricover" or the "Company") has decided not to proceed with the process of listing the Company's shares on the Bucharest Stock Exchange due to the fact that, under current market conditions, it would not have met the parameters originally envisaged.
"With a solid financial situation and being fully aware of the geo-political, macroeconomic, and financial markets context, we took a calculated risk. We will carry on with our plans knowing that our innovative business model will deliver our profitability and growth targets. We remain committed to the highest standards of corporate governance, while continuing our commitment to promoting innovation to farmers. We would like to express our gratitude to all the investors who participated in this process", said Liviu Dobre, CEO of Agricover Holding.
Agricover Holding is devoted to driving sustainable growth in the agricultural sector, while continuing to work closely with its shareholders, customers and partners to achieve its long-term goals.
Over the past two decades, Agricover has played a key role in supporting farmers in Romania, providing access to agricultural inputs, financing solutions, and emerging digitization initiatives that promote sustainable and high-performance agriculture. The company's unwavering commitment to sound principles of corporate governance, pragmatic management, transparency, and accountability has positioned us as a prominent player in the Romanian agricultural sector.
About Agricover Holding
Agricover Holding is a group of top performing companies in the European agribusiness. With over 22 years of experience in the sector and an entrepreneurial approach to business development, Agricover is a generator of innovative solutions that transform businesses and farmers' lives in the long term. Agricover Holding includes the business lines Agricover Distribution, specialising in the distribution of agricultural inputs; Agricover Credit, a non-bank financial institution specialising in farmer finance; and Agricover Technology, through which farmers have access to the latest innovations in global digital agriculture.