The Instant Credit for fast financing when you need it
We know how dedicated you are to your job as a farmer. And we know that time is important in farming. That's why with Instant Credit you can get your money now, simply and quickly, with the option to pay at harvest.

Enjoy the benefits of Instant Credit
Agricover Credit IFN Instant Credit Details
Agriculture is a challenging, sometimes difficult field, because unforeseen situations can always arise. And if you're just starting out in your business or you're farming a small area of land, any financial problems can affect the flow of your farm and influence the outcome of your crop. Especially as your income depends on the seasonality of the farm. That's why when you need a quick farm loan, we have the right solution.
With Instant Credit you get immediate financing when you need it for the establishment and maintenance of your crop or for any other expenses that arise on your farm. We offer you a fixed credit limit and the loan amount is calibrated to the size of your farm.

How to get Instant Credit
Through our team of experts, who ensure nationwide coverage and come directly to your farm, we offer expert advice to find together the best solutions for your farm's development needs.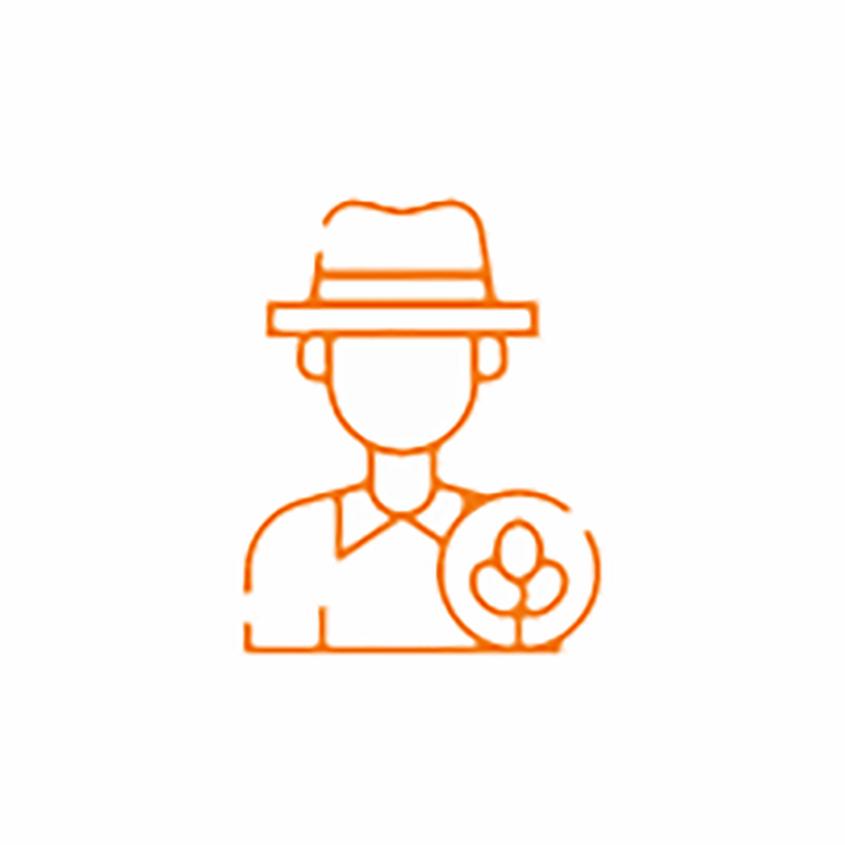 To whom it is addressed
This product is aimed at farmers in the vegetable sector, who grow field crops or special crops (potatoes and beets) and need a simple and operational financing solution.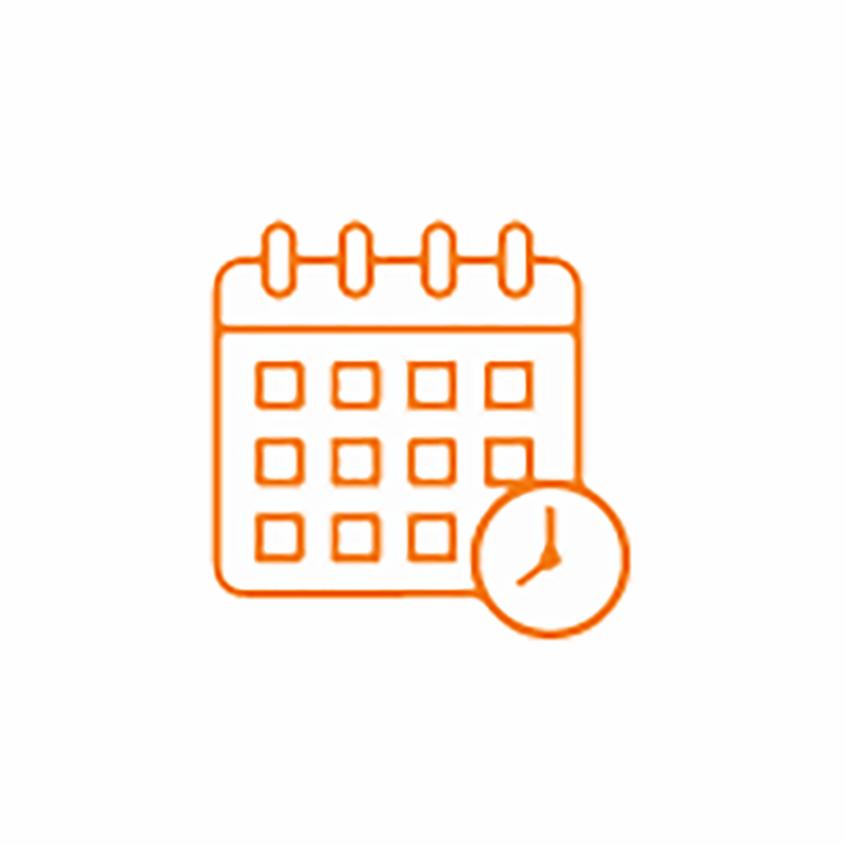 Credit period
Maximum period of 24 months, maturity equals up to two production cycles.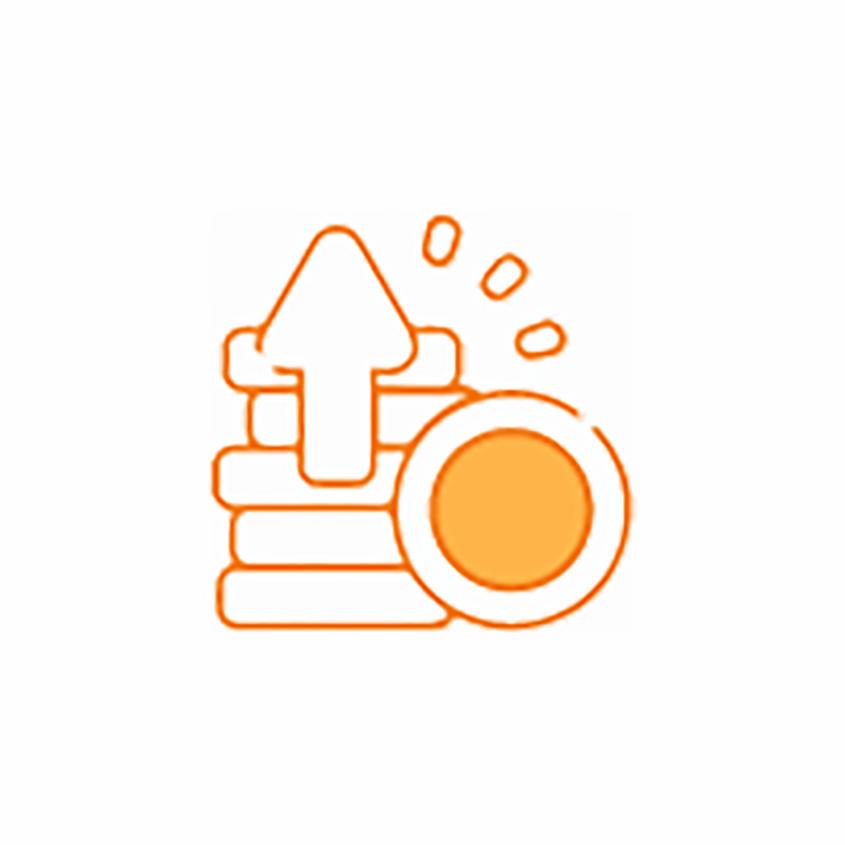 Reimbursement
Repayment is made in a minimum of two annual instalments.