Dublu Avantaj Credit for twice better choices
We know how much effort you put into a healthy and productive crop every day. And we also know that applying the right technology can help you achieve exceptional results. That's why with the Dublu Avantaj Credit you get state-of-the-art pesticides and up to twice the value of the pesticides you buy.

Enjoy the benefits of Dublu Avantaj Credit
Details of Dublu Avantaj Credit from Agricover Credit IFN
Applying the right treatment scheme and modern technologies are essential in a successful farm. That's why we have developed an innovative farmer financing solution built around our unique business model - the Dublu Avanyaj Loan - a loan against the purchase of pesticides.
With the Dublu Avantaj Credit you can buy the pesticides you need from Agricover and receive financing of up to twice the value of the products purchased to cover current expenses incurred on the farm, such as energy, fuel, building maintenance services, machinery repairs or other current expenses (salaries or other services). This way, you can take care of the maintenance of your crop without worrying about ensuring the highest possible production.
With branches in major regions of the country, and a mobile team providing nationwide coverage, we reduce the time it takes to process loan applications, giving you access to financing in a flexible and unbureaucratic way.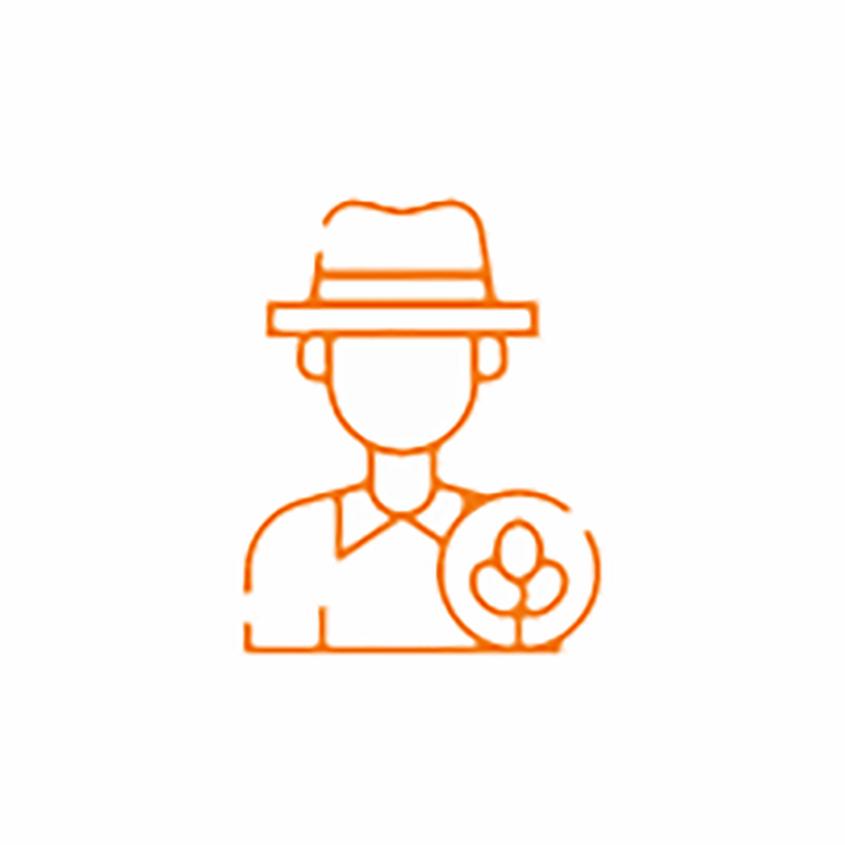 To whom it is addressed
This product can be accessed by farmers in the crop sector: arable crops, potatoes, sugar beet, fruit growing or viticulture.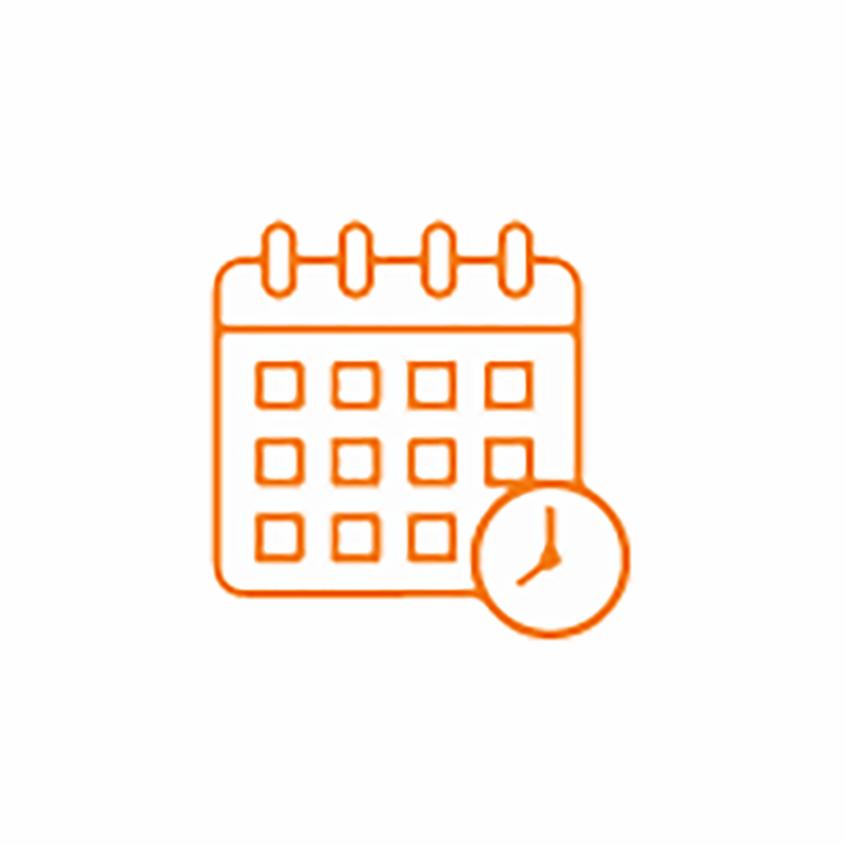 Credit period
Maximum 12 calendar months.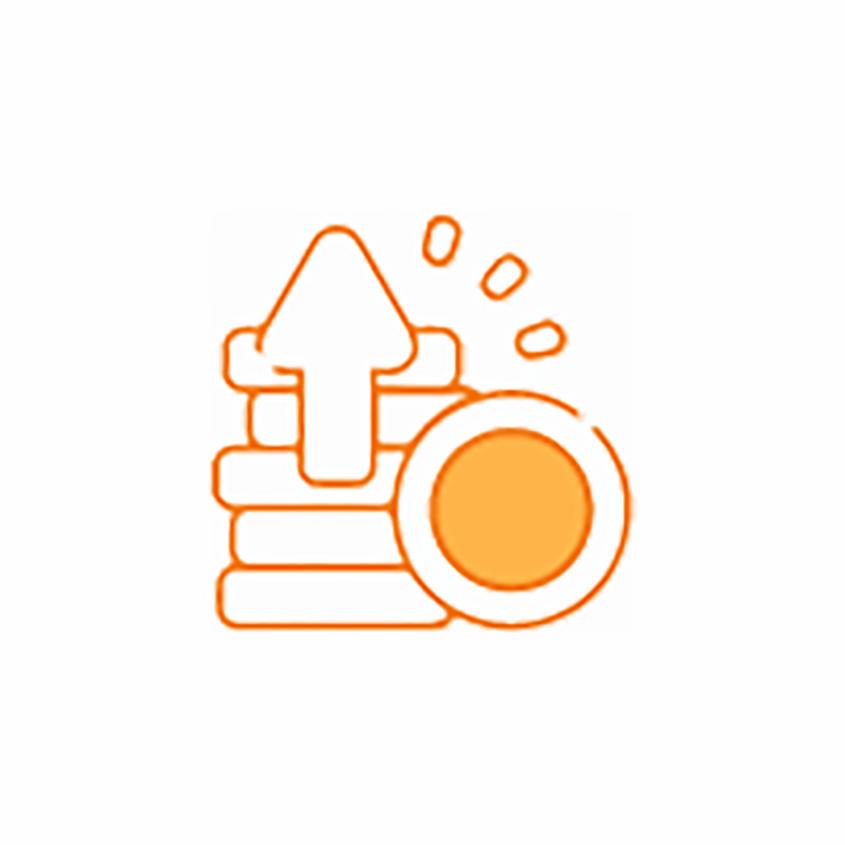 Reimbursement
At harvest.